ZEV mandate: new electric car prices could drop by 20 per cent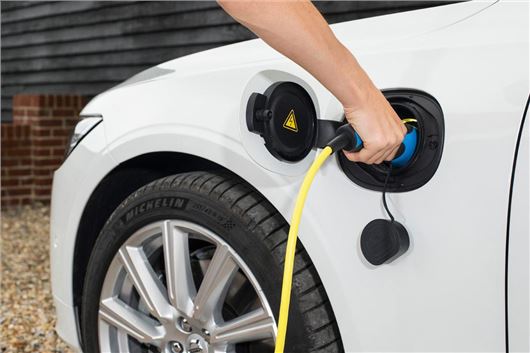 Published 22 October 2021
Electric car prices could drop by 20 per cent when new Government rules requiring manufacturers to sell a proportion of zero emission vehicles are introduced.
The new rules, known as the zero emission vehicle (ZEV) mandate, are set to be introduced in 2024 in the lead up to the Government's ban on the sale of new diesel and petrol cars and vans by 2030 and hybrids by 2035.
The exact ZEV targets that manufacturers will need to meet each year from 2024 will be determined after a consultation early next year but any manufacturers who fail to meet them will face fines. Hydrogen vehicles will count towards the target but hybrids won't.
The ZEV mandate was announced earlier this week as part of the Government's Net Zero Strategy, which sets out the policies and proposals to decarbonise all sectors of the economy, including transport, to meet the Government's legal requirement of net zero carbon emission by 2050.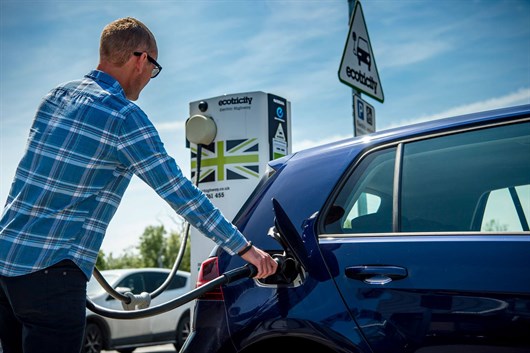 Transport has the largest share of UK greenhouse gas emissions of any sector across the economy at 23 per cent in 2019 (the latest Gov figures), with the majority (55 per cent) coming from passenger cars. 
Alongside the ZEV mandate, the Government announced an additional £620 million to support the roll out of electric vehicle charging infrastructure, with a "particular focus" on local on street residential charging, and targeted plug-in vehicle grants. However, what proportion of the £620m each aspect will get is still to be determined by the Government. 
Motoring consultant Martin Ward, who has worked in the industry for the past 50 years, mainly at car pricing business Cap (now Cap HPI), believes the ZEV mandate will lead to manufacturers reducing the price of electric cars to avoid missing the targets and being fined. 
"It's difficult to put a figure on it but I would say the price of EVs will drop by 10 per cent to 20 per cent - as a minimum," he said. "That will have a knock on effect on used car values because if you buy a new electric car for less money than the used electric cars have got to be proportionately less."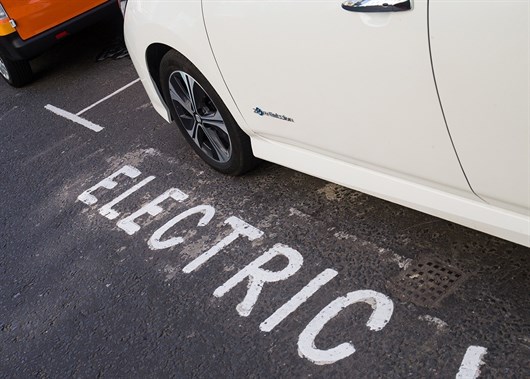 His predictions assume that by 2024 the UK new car market will have recovered from the current semiconductor shortage and production will have returned to 'normal'. 
However, Ward also sounded a warning to buyers about there potentially being less choice as a result of the ZEV mandate as manufacturers could decide there are "better" markets elsewhere to sell to, with fewer restrictions, and that they will keep the number of cars sold in the UK to a minimum. 
Ward said: "You've got to ask yourself, if you were a manufacturer would you bother with the UK and the hassle of making right-hand drive cars, which cost more money, if you're then going to face penalties? 
"So I think there's a risk the UK could become the poor relation."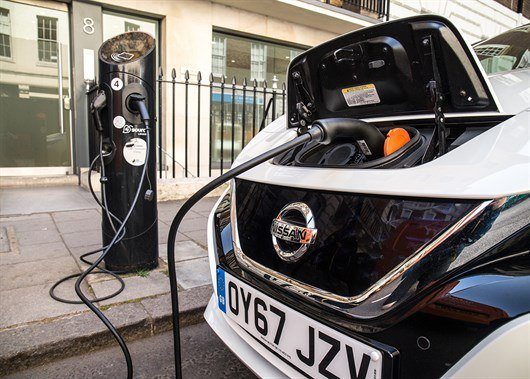 Ward also stressed the need for more public charging points to be "up and running", particularly for EV drivers without a driveway or garage who rely on on-street charging.
Analysis by the Society of Motor Manufacturers and Traders (SMMT) and Frost and Sullivan suggests that a full, zero emission-capable UK new car market will require 1.7 million public charge points by the end of the decade and 2.8 million by 2035. 
The latest data from Zap Map suggests the UK is a long way off from achieving that. As of 1 October there were 25,927 public electric vehicle charging devices available in the UK (of which 4,923 were rapid chargers). There is also still an uneven geographical distribution of charging devices within the UK and complaints about charging points not working. 
The Government is due to publish its EV charging infrastructure strategy this autumn which should address the charging requirements to meet the 2030 ban. 
Comments
Author

Sarah Tooze
Latest