First five-minute-charge electric car batteries produced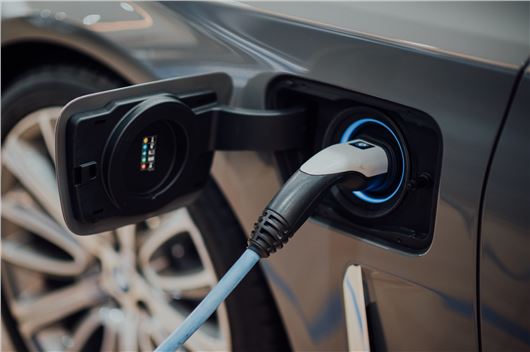 Published 20 January 2021
Fully charging an electric vehicle in the same time as filling up a petrol or diesel car could soon be a reality.
Batteries capable of fully charging in five minutes have been produced in a factory for the first time by battery developer StoreDot.
The batteries can be fully charged in five minutes but this would require higher-powered chargers than used today. Using available charging infrastructure, StoreDot is aiming to deliver 100 miles of charge to a car battery in five minutes in 2025 - according to The Guardian.
Having already demonstrated its extreme fast-charging battery in phones, drones and e-scooters, the Israeli company aims to make range and charging anxiety a thing of the past. It currently has 1000 batteries ready to showcase its technology to carmakers and other companies.
The sample cells, produced by China's EVE Energy, are different from existing Lithium-ion batteries. The StoreDot battery replaces graphite with semiconductor nanoparticles into which ions can pass more quickly and easily. These nanoparticles are currently based on germanium, which is water soluble and easier to handle in manufacturing.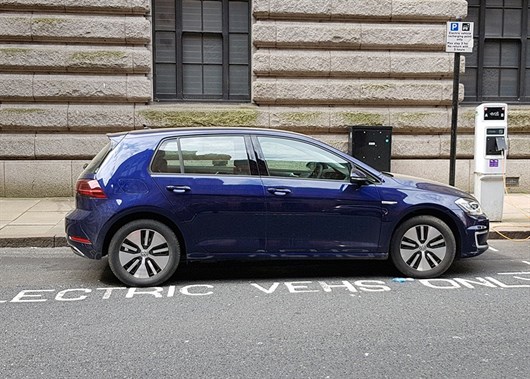 Doron Myersdorf, CEO of StoreDot, said: "The number one barrier to the adoption of electric vehicles is no longer cost, it is range anxiety. You're either afraid that you're going to get stuck on the highway or you're going to need to sit in a charging station for two hours. But if the experience of the driver is exactly like fuelling [a petrol car], this whole anxiety goes away."
"The bottleneck to extra-fast charging is no longer the battery," he continued. "BP has 18,200 forecourts and they understand that, 10 years from now, all these stations will be obsolete, if they don't repurpose them for charging – batteries are the new oil."
Currently, rapid DC chargers offer some of the quickest charging speeds. A Nissan Leaf, for example, can recharge 80 per cent of its battery in around an hour from a 50kW rapid charger, while a 7kw charger would take over seven hours.
A 50kW DC public charger will take an e-Niro or Soul EV from zero to 80 per cent in one hour 15 minutes, while a 100kW DC charger will do it in just 54 minutes.
Comments
Author

Georgia Petrie
Latest