New car sales suffer worst June since 1996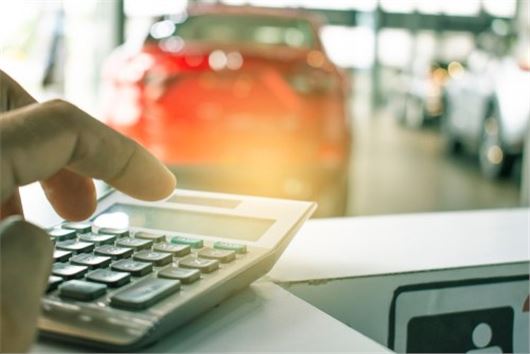 Published 05 July 2022
Worst June for new car sales since 1996.
Component supply issues, exacerbated by restrictions in China, continue to affect new car supply. 
Battery electric vehicle sales up 14.6 per cent. 
UK new car registrations suffered their worst June since 1996 with a 24.3 per cent drop, according to the latest figures released by the Society of Motor Manufacturers and Traders (SMMT).
In total, 140,958 new vehicles were registered in June, with fleet sales experiencing a bigger drop than retail (27.6 per cent versus 21.7 per cent). 
The SMMT said that the ongoing shortages of essential components (in particular, semiconductor chips), exacerbated by pandemic restrictions in China has meant global vehicle production has struggled to keep up with demand throughout 2022.
New car registrations for the year to date have fallen by 11.9 per cent to 802,079 units – the weakest first half year performance since 1992, bar 2020. Some 107,894 fewer new cars have been registered during the first half of 2022 compared with the same period last year – despite 2021 demand being restricted by dealership lockdowns until April, with consumers only able to buy vehicles through click and collect.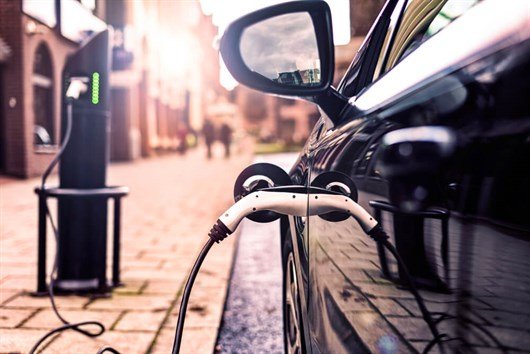 EV sales grow despite axing of plug-in car grant 
Battery electric vehicles (BEVs) grew by 14.6 per cent in June, taking their market share to 16.1 per cent (up from 10.7 per cent a year before). This growth was despite the Government scrapping the plug-in car grant midway through the month. 
Chris Evans, head of sales at online car marketplace heycar, is not convinced by the "negativity" surrounding the move. 
"heycar saw a 33 per cent spike in interest for EVs over the week of the announcement compared to the week before, which suggests the electric car market is very strong," he said.
"When the grant was first introduced in 2011, it was a much-needed incentive in an EV market mostly consisting of smaller vehicles with minimal range and an almost non-existent charging network. 
 "Today, EVs are a truly viable option for the day-to-day driver, as opposed to a considered purchase for the few. For example, there are around 477,000 EVs on the road and over 32,000 public charging devices. There is also a comprehensive range of new and used electric vehicles to choose from, which means EVs are now a familiar part of the family car market."  
Mike Hawes, SMMT chief executive, added that with rising fuel prices the switch to an electric car "makes ever more sense".
"The industry is working hard to improve supply and prioritise deliveries of these new technologies given the savings they can afford drivers," he said.   
How many new cars were sold in May 2022?
There were 140,958 total new car sales in the UK in May 2022, according to the latest figures from the Society of Motor Manufacturers and Traders (SMMT).
This was a 24.3 per cent drop, making it the weakest June since 1996. 
The SMMT said that ongoing component supply issues contributed to the decline. 
How many electric vehicles were sold in May 2022?
There were 22,737 sales of battery electric vehicles (BEVs) in May 2022, a 14.6 per cent year-on-year increase, according to the latest figures from the Society of Motor Manufacturers and Traders (SMMT). 
BEVs now have a 16.1 per cent market share, up from 10.7 per cent in 2021. 
Ask HJ
My order has been cancelled, what are my rights?
In November 2021 I signed a contract with a leasing company and finance company to lease a brand new factory order car. The car was due to be delivered in March of this year. However, due to the semiconductor issues this was delayed until May then June as the war in Ukraine impacted on the availability of wiring harness. Today, I have been informed by the leasing company that due to the backlog of built slots the order was going to have be cancelled. I have waited patiently for more than six months for this car, having signed up to a contract that did not allow me to cancel without penalties. As a consumer, do you think I have any redress and, if so, who would it be with?
I fear you are not alone in this situation. The global shortage of semiconductors and the war in Ukraine has caused widespread disruption to the new car supply chain, resulting in long delays and cancellations for new vehicles. If I had to make a guess, I'd assume your lease agreement has a clause that allows the company to cancel if they are unable to supply the vehicle. It might be worth checking your leasing agreement to check if this is the case. You are entitled to a full refund of any money you have paid for the car. I would also suggest making a written complaint to the company involved. If you feel you've been misled by the leasing company or they have been less than honest with you, I'd suggest taking your complaint to the Financial Conduct Authority.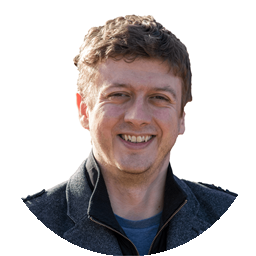 More Questions
Ask HJ
Can I ask a dealer to delay my new car so I can get the new reg?
I ordered a new BMW 4 Series seven months ago. The car has been much delayed due to the ongoing global semiconductor shortage. The car is due to be delivered a few weeks before the new number plate registration date. Am I able to ask them to hold registration to 1 September or am I asking for something I morally or technically shouldn't?
It's certainly worth having a conversation with the dealer about this. However, if the showroom is short of storage space or needs to register your car to meet a sales target for July or August then they may refuse.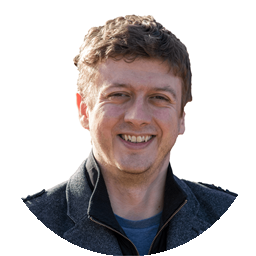 More Questions
Comments
Author

Sarah Tooze
Latest