Mitsubishi ends new car development for the UK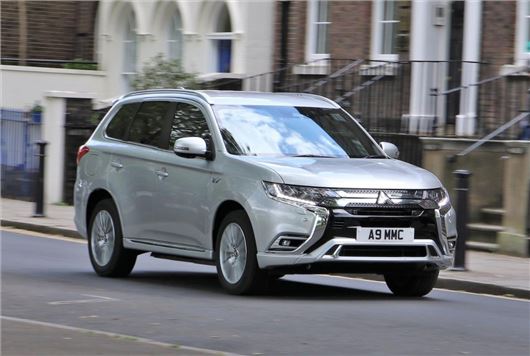 Published 30 July 2020
Mitsubishi has frozen the development and introduction of new models for Europe, including the UK, as part of plans to cut costs.
The surprise move means that current models are unlikely to be replaced when they become non-compliant with EU emissions regulations. This means upcoming models - including the new L200 pick-up truck, Outlander and Mirage won't be sold in the UK. 
A spokesperson for Mitsubishi UK said it was too early to say what the move would mean for dealers and showrooms, but it has pledged to continue to import and sell the existing range of cars and commercial vehicles. 
Mitsubishi UK will continue to provide full customer support in terms of service, repair, warranty, recalls, parts and accessories. There are around 115 Mitsubishi dealers across the UK.
Earlier this month the Society of Motor Manufacturers and Traders' (SMMT) revealed that Mitsubishi's UK sales had declined by almost 52 per cent during the first half of 2020.
The Japanese manufacturer plans to reduce its spend by 20 per cent over the next two years, which includes shifting its focus to the vehicle market in South-East Asia - where it currently has a 6.4 per cent market share, compared with just one per cent in Europe.
Further details on what this means for the Renault-Nissan-Mitsubishi Alliance are unclear, but Mitsubishi has confirmed plans to continue with the sharing of technology and production - which cuts estimated model development costs by up to 40 per cent.
Comments
Author

Georgia Petrie
Latest