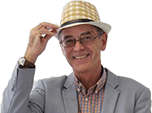 The best-selling cars in July
The UK new car market declined by 9.3 per cent in July 2017 with Brexit uncertainty cited as a key reason. Demand for new cars was down across business, fleet and private sectors.
That said, demand for alternatively-fuelled vehicles including plug-in hybrids and battery electric vehicles grew and they took a record market share of 5.5 per cent, as demand for diesel cars dropped by 20.1 per cent. But what were the most popular selling cars in July 2017?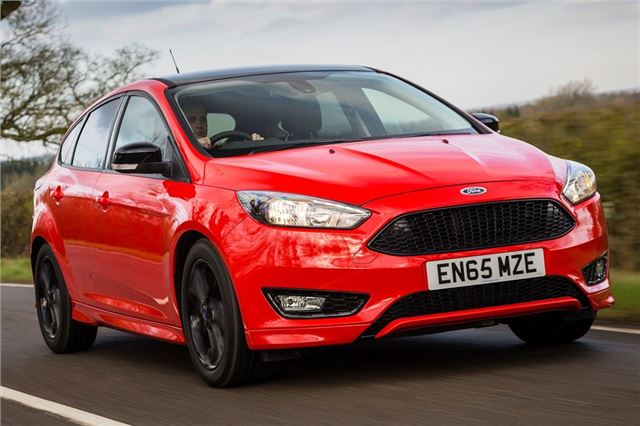 1


Ford Focus – 5251 registered
While the smaller Fiesta is still the best-selling car of 2017 so far, in July it dropped a few places – but Ford is still top of the table with the larger Focus. Good to drive, economical and family-friendly, it holds plenty of appeal, buoyed by some competitive current offers including 0 per cent finance and discounts off list price.
Comments