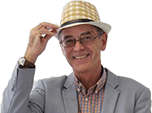 New head appointed at SMA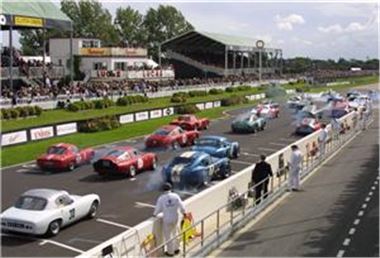 A new head has been appointed at the Society of Motor Auctions (SMA) by the Retail Motor Industry (RMI).
Louise Wallis has been given the position, which she will take up in conjunction with her other role as head of business development for the RMI's National Franchised Dealers Association.
She will now use the role to espouse to vehicle manufacturers the benefits of disposing vehicles at auctions as well as using them to source for stock.
RMI director Sue Robinson comments that the appointment will help the sector body meet "many challenges" in the future.
She said: "Louise's industry and business background will ensure that the auction sector grows in stature, and that the SMA continues to work with relevant stakeholders and government departments."
This follows the RMI's call to the Bank of England to reduce interest rates in an effort to bolster car sales over the remainder of 2008.
Comments