Geneva Motor Show 2014: LIVE NOW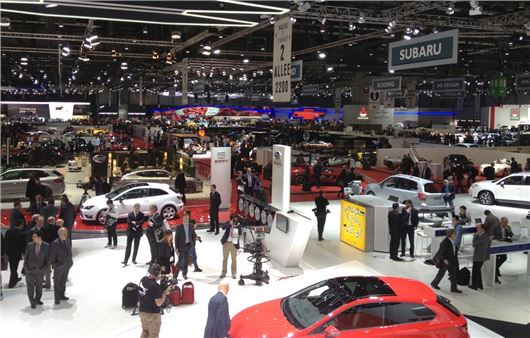 Published 04 March 2014
The Geneva Motor Show is one of the key dates in the motoring calender as manufacturers get to show off their latest and greatest models.
As always we're there to cover the press days exclusively live, bringing you news and pictures of all the new models. 
To get started, just click below.
Author

David Ross
Latest