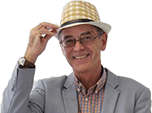 Hyundai targets more company car drivers in 2015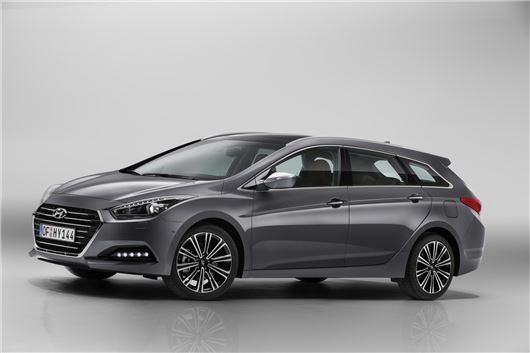 Published 22 January 2015
Hyundai is renewing its core fleet models in 2015 and hoping to get more company car drivers behind the wheel.
The new i20 five-door went on sale this week, and it will be joined by a new, more style-focused i20 Coupé three-door variant later in the year. The new i20 features technology new to the small car sector and later in 2015 Hyundai will launch a new turbo-charged three-cylinder petrol engine in the i20.
A revised i30 range will be launched in March, with a  facelifted i40 around a month later, the former's  performance credentials boosted by a new turbocharged hot-hatch variant.
But the standard diesel versions familiar to fleets will also be improved with CO2 emissions starting at 94g/km on the i30.
Both i30 and i40 models will be available with new  technology, including a seven-speed dual-clutch automatic option, offering a reduced fuel consumption penalty compared with a conventional automatic.
Tony Whitehorn, president and chief executive of Hyundai UK, said: "The i40 gave us the opportunity to go to businesses and give them a one-stop-shop for cars. The breadth of range it gives us is crucial. "The changes for 2015 are subtle and help give the car a more premium look and feel.
"The i20 is an important car for public sector fleets, and it means in 2015 we will be renewing our core fleet range."
Comments
Author

Simon Harris
Latest