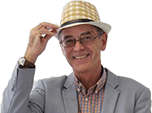 SEAT Altea XL (2007–2015)
Last updated 5 April 2018
Longer than standard Altea. Very roomy inside and a huge boot. Decent amount of kit. Excellent crash test rating.
Only five seats. Less versatile than a Renault Scenic. Ride quality not forgiving enough
Updated 5 April 2018
No official word from VAG, but ECU testing believes that the DQ200 7-speed dry cutch Mechatronics control box was finally re-engineered in 2016. This DSG 7 control unit is a common failure with engines...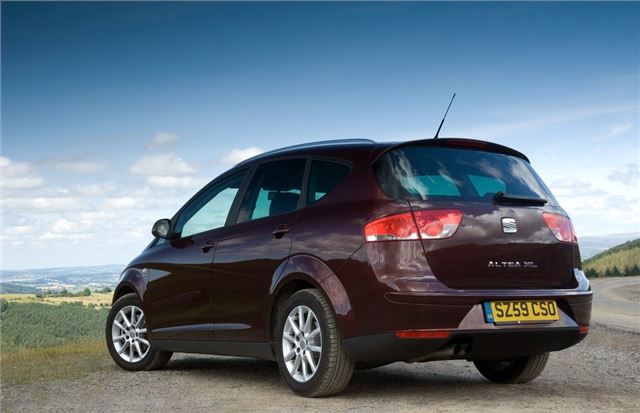 Owners' reviews
Reliable, good rear boot. Bit plasticky inside with limited storage but XL version gets overhead storage. Manual needs 6 speed gearbox
Very Surprised and Very Happy.
07/06/15 DSG gearbox has let my car down badly after only 19,000 miles, lost drive on the motorway.
good car, easy to own, drive and reliable
Nice drive but prone to build quality problems, expensive to maintain.