Mitsubishi Colt 3-door (2005–2008)
Last updated 25 August 2016
Good value for money, characterful with 1.1 petrol or 1.5 diesel, excellent front seat access.
The public hasn't taken to it in big numbers.
Updated 3 July 2012
Report of transmission mounting braket failing on 4 year old resulting in destruction of transmission and driveshaft.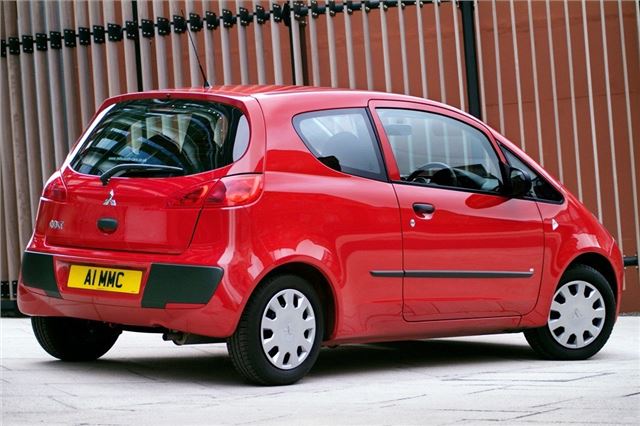 Owners' reviews
Awsome! Practical, Economical, Reliable, Powerful, Easy and cheap to maintain! BARGAINS!!
Stylish, Pleasant to drive unless in very bumpy roads