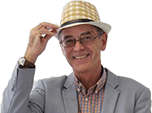 Mitsubishi Carisma (1995–2004)
Last updated 25 August 2016
Painless to own and drive, unless it's a GDI fed 95Ron unleaded.
A modest car with a great deal to be modest about. Bland looks, bland drive and as much charisma as a washing machine.
Updated 1 March 2002
New diesel model introduced
1,870cc DI-D direct injected diesel introduced March 2002 with 100bhp, 158lb ft torque, 0-60 in 11.5 seconds, top speed 118mph, CO2 emissions 146g/km and prices from £10,995. BIK tax payable...
Introduction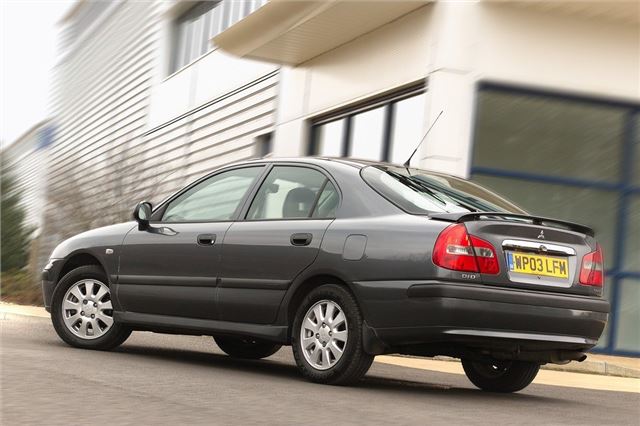 Owners' reviews
Vastly underrated, entertaining daily drive.
Excellent - well screwed together.