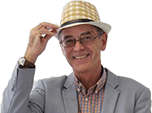 Mazda Bongo (1994–1999)
Last updated 23 September 2017
Popular MPV import that's well suited to a camper van conversion. Versatile cabin layout and well equipped.
People trying to sell abused and tired examples for over-inflated prices. Some badly converted campers.
Updated 8 April 2013
Glow plug failures becoming common on 15 year old Bongo 2.5 diesels, leading to poor starting and lots of smoke when they eventually fire. Glow plugs may snap when trying to extract them, escalating...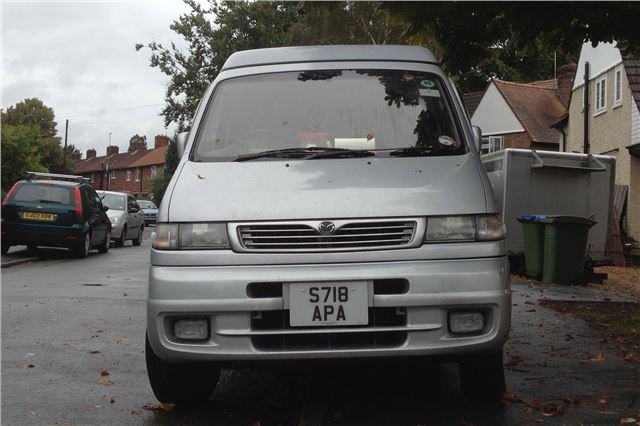 Owners' reviews
Multi tasking? No problem!
Most reliable vehicle I have ever owned
A cheap to buy and easy to live with camper