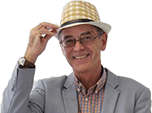 Hyundai Sonata (2005–2011)
Last updated 3 October 2016
Excellent safety features as part of a high standard specification. Roomy cabin. V6 is swift. Good looking. Good value.
Did not hold its value strongly against list price.
Updated 16 June 2006
New engines from mid 2006. 235bhp 3.3 V6 does 0-62mph in 7.5 seconds and had top speed of 143mph. New diesel does 0-62mph in 10.4 seconds. 2.0 petrol model improved. Prices from £16,995.
Introduction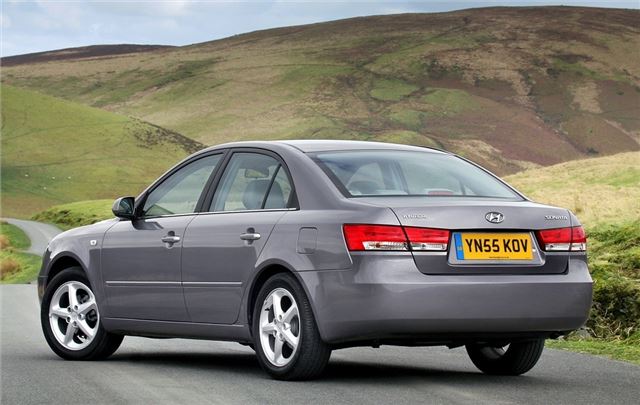 Owners' reviews
powerful,comfortable,safe @reliable