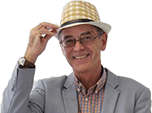 Honda FR-V (2004–2009)
Last updated 14 December 2017
Clever way to carry 6 in 2 rows, like a Multipla, but with Honda quality. 1.8, 2.0 and 2.2 all chain cam engines.
Slightly odd looking. Better from 2006 facelift. Discontinued mid 2009.
Updated 14 December 2017
Reader with 2008 Honda FR-V 2.2iCDTI informed that the camber /angle of the rear wheels of this car causes wear on the inside of the tyres. Complains that the rear wiper is designed for LH drive and...
Introduction
Not too long ago, a 'family car' was a straightforward saloon, hatchback or estate seating two in the front and three in the back.
And, because the French tended to have bigger families, there were Citroen, Peugeot and Renault seven-seater estates. Then along came the Renault Espace and the Chrysler Voyager and seven-seater 'Multi Purpose Vehicles' were born.
Since then, Renault did it again by inventing the five-seater MPV in the form of the Scenic. And, just to be different (very different) Fiat pulled its six-seater Multipla out of the brown paper bag.
So how does the new Honda FR-V fit in?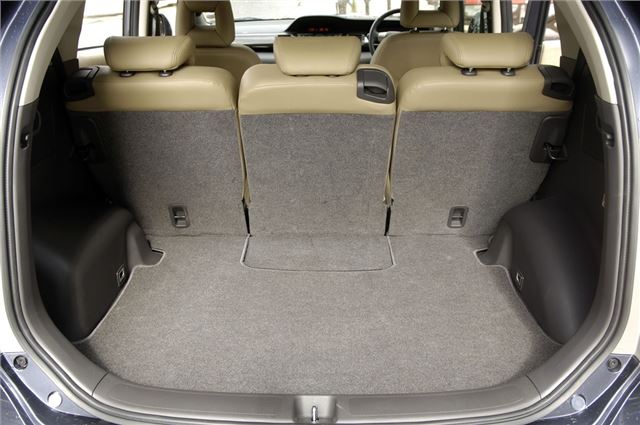 Owners' reviews
reliable estate/people carrier
Awesome Japanese quality with innovative seating
Excellent workhorse people carrier, very reliable
Does exactly what I need it to do.