Honest John Awards 2014: The winners
You've seen the shortlists - and now we've announced the winners of the 2014 Honest John Awards. Click through the gallery below to find out which cars won in each of the categories and to find out which model won Car of the Year 2014.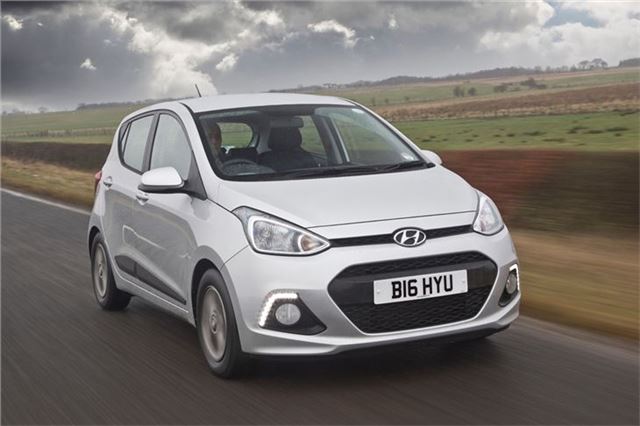 1


City car of the year 2014: Hyundai i10
We were mightily impressed when we drove the new i10 and it seems our users are similarly as keen. Despite the review only going live towards the end of 2013, the amount of users viewing it has been nothing short of phenomenal.
It's gone straight to the top in our list of city cars and we expect it to be similarly successful in the sales charts thanks to its blend of refinement, handling and quality – not to mention the usual Hyundai reliability and a five-year warranty. 
Comments