Honest John Awards 2018: SUV category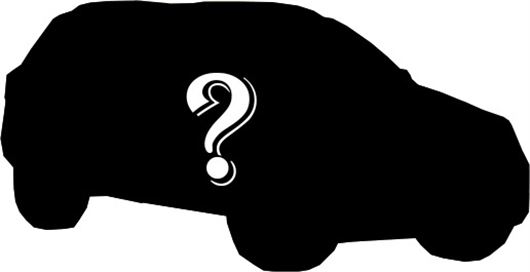 The darling of the suburban driveway, the SUV has become the only way to travel for some drivers. But which SUV is the most-popular with our readers?
We've crunched the data for the past 12 months to find our readers' favourite SUVs. As a result, this shortlist is based on user visits to pages on HonestJohn.co.uk over the past year.
The Q5 is the pinnacle of the posh SUV, that's why you see them in every corner of the UK. Comfort, performance and ride quality are excellent. As is Audi's virtual cockpit.
The Ford Edge is exceptionally quiet and comfortable on the road, while its large interior and competitive price give it added family car appeal against its premium rivals. 
The sophisticated NX is a refined machine, and one with an excellent interior to match. Buyers who want an economic, low emission alternative to the usual SUV line-up can also opt for the 300h hybrid variant.
Comfortable, spacious, affordable, well-equipped, practical and safe - all features that a great family car offers. And all features of the Kodiaq. Check mate.
The X-Trail is just as comfortable and easy-to-drive as the smaller Qashqai, with that little bit of extra space. It's not as plush as its rivals, but it's arguably far more practical.
Comments
Author

Georgia Petrie
Latest