Honest John Awards 2018: Luxury car category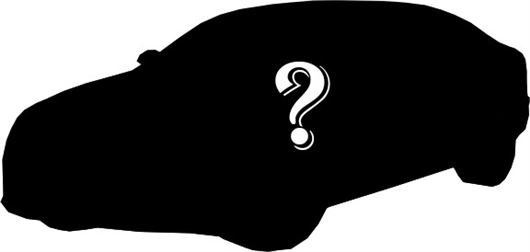 Prices match expectations in the luxury car class, with buyers demanding nothing short of perfection. And while it's true that running costs should be reasonable, it's unreasonable for a luxury car to offer anything less than opulence, beauty and the very latest technology. 
As always, the shortlist is based on user visits to pages on HonestJohn.co.uk - so they're chosen not by us, but based on how popular they are with you.
The A7 Sportback isn't your usual luxury car - it's a hatchback for a start - but the A6-based cabin remains one of the best there is, with supreme refinement and a smooth ride making it an excellent choice in this class.
The Levante starts at more than £55,000 new, but if you want something different from the crowd, the Levante is it. Powerful, comfortable and with a top quality interior - it's up there with the best of luxury cars.
The 6 Series GT offers lots of space and has an absolutely massive boot. It's not short on luxury fittings and fixtures either, with some of the most advanced tech scattered about its cabin.
Beloved of chauffeurs, the S-Class is a wonderful car in which to be driven as well as to drive. It's available with a host of amazing technologies too, including suspension that lifts up a little to iron out potholes. 
The Model S isn't just good for an electric car, it's good full stop. Performance is superb, as is the huge touchscreen system, which is packed with clever functions. Factor in the classy design and ride quality and it's easy to see why HonestJohn.co.uk readers are fans of the Tesla.
Comments
Author

Georgia Petrie
Latest