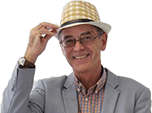 Top 10: Concept cars that misled us completely
With the 2015 Frankfurt Motor Show just around the corner, we can look forward to a feast of futuristic concept cars. Each will show us what we can expect to see on our driveways in good time. 
Or will they? Some concept cars make no attempt to resemble anything production viable, but here are ten that were supposed to point to a showroom car. Then left us very disappointed indeed... 
Click here to follow all our coverage of the 2015 Frankfurt Motor Show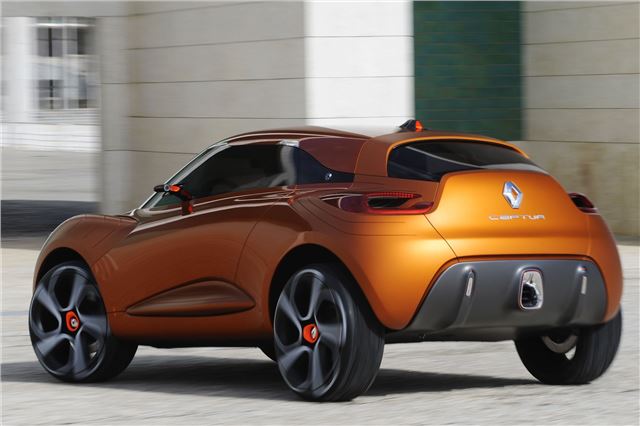 1


Renault Captur
Unveiled: Geneva Motor Show, March 2011
The Renault Captur is a perfect example of the wholesale dumbing down of a car from concept stage to production. The orange three-door you see above is made of carbon fibre and sits on 22-inch wheels. And even though everybody knows that those two features couldn't possibly make it to the shop floor, it would have been nice to see at least some of this styling come to market.
The Captur is neither an ugly car nor a bad one, but it would have been a whole lot more exciting if it had looked anything like the concept.
Comments