Rover 75 (1999–2005)
Last updated 12 March 2017
A fine looking car from all angles, until the 2004 facelift. Destined to become a 'classic'. 2.0 diesels proving to be good long life cars with excellent clubs and spares back-up. Up to 4 stars.
Let down by cooling system problems of all K Series engines, particularly the 1.8.
Updated 12 March 2017
Early Rover 75s can display a line of micro-blistering across the front of the bonnet where the tack welds to the frame have made the metal thinner and moisture had got in between.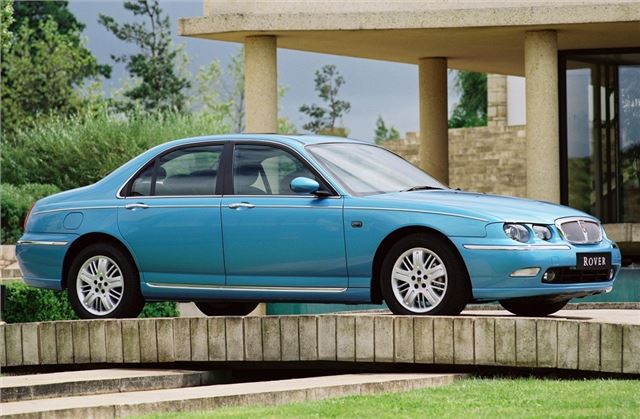 Owners' reviews
Excellent, comfortable and stylish
A wolf in sheeps clothing with its torquey diesel.
A very high quality, comfortable and refined car.