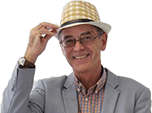 Mazda 6 2016 Revamp Road Test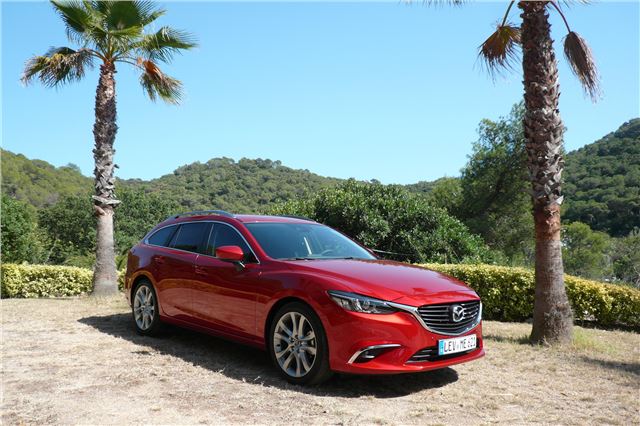 The Mazda 6 Skyactiv has now been revamped for a second time and the improvements take it up to another level.
While the first update in 2015 was aimed at greater refinement, the car lost some of its driver appeal, particularly to the steering. Happily, Mazda engineers have now found a way to improve refinement still further, increase safety and comfort and also restore pleasure to the driving experience.
They have done this by a means that is a little difficult to explain, but I'll give it a go.
When you turn the steering wheel of a front wheel drive car, the outside front tyre 'loads up'. So what Mazda has done is introduce a system called G Vectoring Control. This very slightly reduces engine torque when the front wheels are steered and the effect is not only to make the car more controllable, the reduced tendency for the car to want to plough straight on also makes the steering feel a lot nicer, inspires greater confidence and is altogether more satisfying.
It does this by reducing fuel injected in the diesel engines and by retarding the ignition in the petrol engines. Mazda has also significantly improved engine refinement by a new type of piston crown gudgeon pin and in the diesel engines a frequency controller uses pilot injection to provide a more linear power delivery.
Mazda chose the most twisting roads in Catalonia for us to try the car. And, coupled with the perfect steering ratio and tactile leather trimmed steering wheel, it meant a series of bends could be coupled together in sequence without moving hands on the wheel.
The diesel was a 6-speed torque converter automatic. Just the standard 150PS with 380Nm torque and no paddleshifts, but Mazda's sensible shift override which is forward to downshift and back to change up. The ratios are the same excellent set I remember from 14,000 miles in an original 150 diesel auto so there's not much need to use the shifter. But torque was just a little sluggish on some of the more extreme inclines. (The 175 delivers 420Nm torque.)
The petrol car (within the limitations of 165PS and 210Nm torque) was delightfully smooth with a lovely, smooth shifting 6-speed manual box and well-chosen ratios.
A criticism of the original Mazda 6 was road noise, but both the diesel and petrol models we tested were pleasantly devoid of tyre roar even on 225/45 R19 Bridgestone Turanzas. Some credit due to Bridgestone here.
And prices aren't increased. So, comparing list prices with the competition, you get probably the most refined and nicest driving car in the class, including Audi A4s, BMW 3-Series and Mercedes C Class.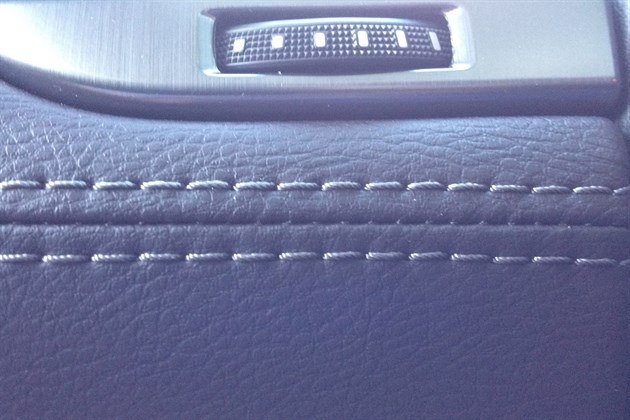 Trim changes from February 2015 are retained. These include an upmarket, genuinely stitched leather-effect dash, 7" multimedia touch-screen with Bluetooth and Samsung satnav, like the Mazda 2 and Mazda 3. For safety, you control the functions with console knob when you're on the move. It works well.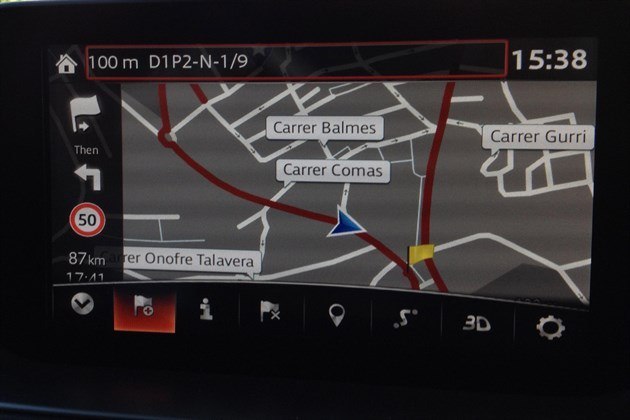 The radio is now DAB.
There's no mechanical handbrake but the electromechanical parking brake works well with smooth automatic pull away on a hill.
To re-iterates some of the stuff from our 2015 test, round the back of the Tourer, you get Mazda's excellent Karakuri catches to drop the back seats. This has been fitted to all Mazda 6s right hack to the first generation. You also get two very neat, built-in shopping bag hooks.
A very important feature is the City Brake Support Pack fitted as standard to SE-L, SE-L Nav and Sport Nav grades. This stops the car from low speeds if it encounters an obstruction, such as a pedestrian, a pram or a bollard (or me in the video).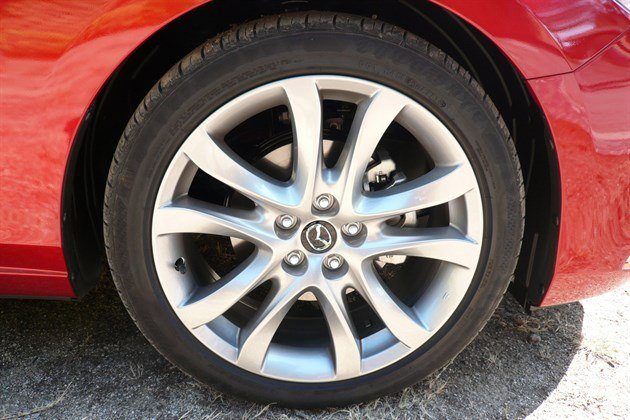 The Sport Nav has received a bit more work, in the form of a new grille, LED headlights, LED foglights and glossy 19" alloy wheels.
Inside, both leather covered front seats are now electric with tilt and lumbar control, you get a heads-up speed and satnav display in your line of sight, a reversing camera.
All models from SE-L up have a city brake collision avoidance system that physically stops the car from low speeds if it is about to hit another car or a pedestrian.
And, if you opt for the £800 Safety Pack on the Sport Nav you get clever adaptive LED headlights designed not to blind oncoming drivers, Smart City Braking at the rear to stop the car from low speeds if you are reversing into a wall or fence. The system also includes 'Rear Cross Traffic Alert', so if you're reversing out of a parking place and a car or a person is about to cross your path, it stops the Mazda and avoids a collision.
One downer is no spare wheel (though happily there's enough space for one). Instead, they give you a tyre repair kit that doesn't work on anything worse then a pinprick, so my advice is to try to get the tyre plugged by the RAC rather than chance using the glop and ruining the carcass of the tyre.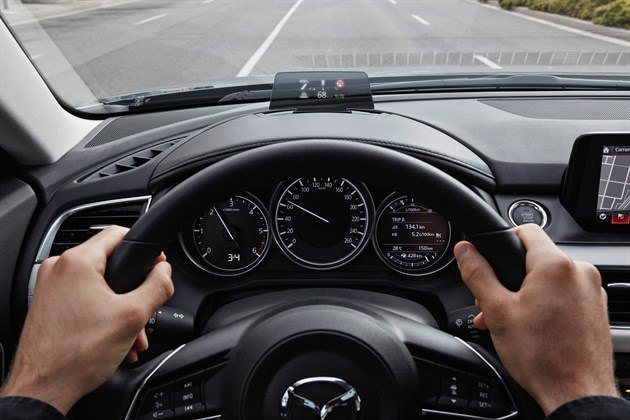 And without the colour head up display of the Sports Nav model the instruments are starting to look a bit dated.
That aside, to my mind the Mazda 6 has extended its lead over the rest of pack, including the Mondeo, Passat, KIA Optima, Volvo V60, and Skoda Superb.
And when you check the list prices that start at £19,995 and end at £28,795 (up only slightly on before), you soon realise that spec for spec you're getting about £5,000 more car than the Germans and the Swedes will let you have for that kind of money.
You can read our October 2013 road test here, our February 2015 road test here, and what it was like to drive 14,000 miles in a Mazda 6 Skyactiv diesel automatic here. 
More at Mazda