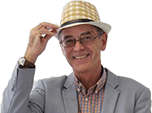 Top 10: Real cars of Grand Theft Auto V
The Grand Theft Auto series of video games is probably the most controversial of all time, which is one of the reasons why, between them, they've amassed sales in the hundreds of millions over the last couple of decades. 
The latest installment, Grand Theft Auto V, also happens to be an incrdible work of satire and a fantastically varied and enjoyable game. Reportedly the fourth biggest sellng game of all time, with 54m sold and counting, it's a cultural phenomenon - and a virtual feast for car lovers. It features dozens of cars, none of which are officially licensed by a manufacturer, but most of which carry more than a passing resemblance to a real-life counterpart. So, here are our ten favourites - see if you can guess what theyre based on.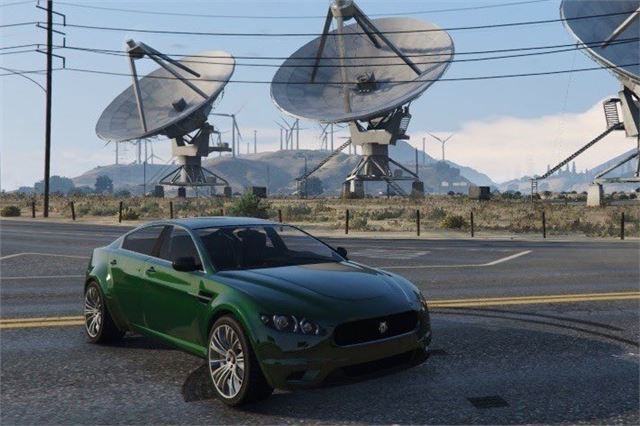 1


Lampadati Felon
There are elements of Maserati Quattroporte to this car, but from the front three-quarter angle there's no doubt what this executive four-door mimics – and it's a lot closer to home than Italy.
Click through to the next image to see what the Lampadati Felon is based on…
Comments