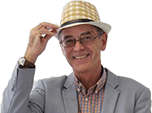 Volkswagen Touran 2003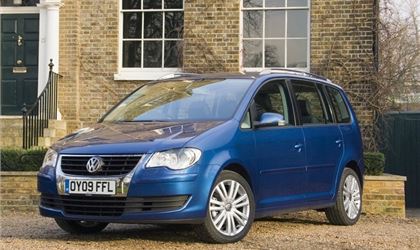 1.9 pd tdi SE
reviewed by Anonymous on 28 November 2018
3
Tax/Insurance/Warranty costs
4
Cost of maintenance and repairs
4
How you rate the manufacturer
Engine is a soldier
1.9 PD TDI engine is still going strong at 180,000 miles. Apart from a new battery in 2017 (not engine's fault) it's asked for nothing but normal servicing which we do at home every year/9,000 miles or local garage for brake servicing. Gearbox, dmf, clutch always been fine.
The rest of the car is, however, not as good as the engine. However, we've sorted things out quite cheaply. So far the driver's electric window mechanism fell apart inside the door (fitted a new kit ourselves for £30 but very fiddly), interior courtesy lights don't work probably due to disturbing drivers inner door, previous owner removed auxiliary heater (obviously not working) so interior takes a long time to get warm in winter, front wipers seized and needed dismantling and lubricating, ignition switch steering lock stuck on so key couldn't turn to start the car - common on mk5 Golf too (fitted second hand barrel with matching key for £30 and local garage fitted in an hour), front wheel arches rusting on edges due to inner liner design also common on mk5 Golf (sanded, treated and painted these at home to keep it at bay).
The car has served us well with it's engine (PD TDI with no DPF to cause problems) which gets around 58-60 mpg. It's used for daily commute and the engine doesn't disappoint, loads of torque so feels better than 99hp. The size of the car is great without feeling like a tank, it's versatile and the comfort factor is good. It's just rough around the edges which is expected for age/mileage and not everyone will be up for the DIY problem solving which keeps costs down.
reviewed by rebel.mc on 14 April 2016
reviewed by Catfood on 5 July 2012
reviewed by wyremech on 20 July 2010
Write your review
About this car
| | |
| --- | --- |
| Price | £16,725–£24,045 |
| Road Tax | F–J |
| MPG | 34.9–52.3 mpg |
| Real MPG | 99.6% |
Just reviewed...