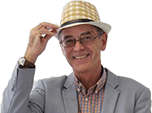 Peugeot 307 CC (2003 - 2008)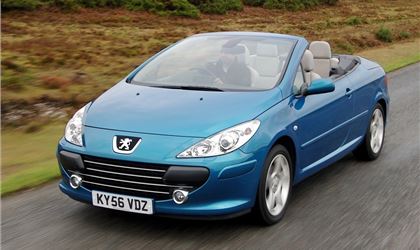 307 CC 2.0
reviewed by drannie on 10 February 2014
3
Tax/Insurance/Warranty costs
1
Cost of maintenance and repairs
3
Experience at the dealership
1
How you rate the manufacturer
A DEATH TRAP
Cheap, fun topless motoring in an attractive inexpensive hard top coupe. Or at least thats the theory. Intermittent depollution warning with misfiring is endemic. On the occasion it was persistent a new injector solved it. Otherwise seems to be a cold start problems that occurs every couple of months and then resolves.

However 2 weeks ago driving along and there was a loud bang and the seat belt tensioners went off and the engine cut out. I was doing 30mph on a country road. Cost of repairs over £2k. This has been reported on a number of cars including someone who had the airbag deploy on the motorway causing him to roll the car. The fault is a design floor in the boot which allows water ingress killing the airbag ecu causing safety measures to deploy without warning.

Peugeot bothered, not so far. perhaps when there is a fatality they will issue a recall.
Write your review
About this car
| | |
| --- | --- |
| Price | £17,995–£22,295 |
| Road Tax | G–K |
| MPG | 32.1–47.1 mpg |
| Real MPG | 97.9% |
Just reviewed...