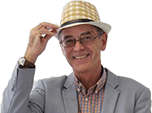 FIAT Doblo (2010 on)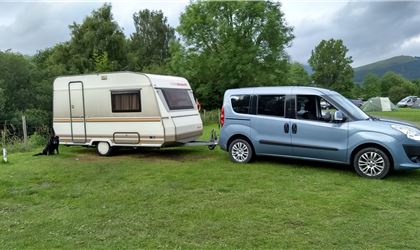 1.6 Eleganza MultiJet 105 5dr Hatchback
reviewed by Sebluddyshame on 24 January 2019
4
Tax/Insurance/Warranty costs
4
Cost of maintenance and repairs
5
Experience at the dealership
4
How you rate the manufacturer
Love it!
Wallowy, sluggish gear box and a bit like a barge.......but, it is so perfect for my needs. Carrys my tools to work and back, converts into a camper car and on a long run will do 57mpg. Love the sliding doors. It's really comfy for passengers and is pretty refined. I had the van version with the 1.3 diesel and it was so different to drive. Economy was exactly the same but you had thrash it.
Mine has the Clare control which is great but the temperature settings are way out. 60k miles in under three years and it's cost me six tyres, a pair of front springs ( one broke) and dealer servicing. So I'm pretty pleased with it, found a great dealer, Keswick motor company, so servicing isn't such and ordeal.
It's very short so parking is a doddle and you still get a huge boot.
Side door rubbers freeze shut regularly when Temperatures drop and the stereo is crap. An underseat sub makes a huge difference.
Headlights are very good, way better than VW Caddy. I'm not so keen on the five flash indicator from a brief push on the stalk - three would be enough.
I can't decide whether to run this one into the ground or change it before. Can't find anything with same spec that would temp me to change.
Definitely recommend it
reviewed by jimbus on 25 August 2012
reviewed by johnnyrev on 16 October 2010
Write your review
About this car
| | |
| --- | --- |
| Price | £14,400–£21,670 |
| Road Tax | E–H |
| MPG | 38.2–56.5 mpg |
| Real MPG | 89.8% |
Just reviewed...