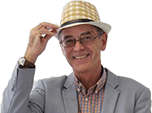 Aston Martin DB9 (2003 - 2016)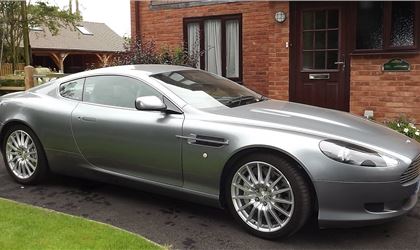 6.0 Automatic 2dr Coupe
reviewed by Tony Zandona on 28 February 2019
4
Tax/Insurance/Warranty costs
2
Cost of maintenance and repairs
5
Experience at the dealership
5
How you rate the manufacturer
Awesome presence and performance
The Aston Martin marque has always been a bit of an obsession of mine since childhood and so to own one now is the realisation of a boyhood dream. In my opinion the DB9 is one of the most beautiful cars ever produced; it has a tremendous road presence and always generates a huge feelgood factor when I drive it.
Reliability has been as good as one would expect from a 14 year old performance car with only a couple of niggles. One in particular, break squeal, has been cured by the use of a specialist, shaped, high performance pad. Nevertheless I am not always 100% confident when embarking on a long trip; the thought of what would happen in the event of a breakdown far from home is usually in the back of my mind. Having said that, I have made 2 long distance trips to southern Germany without any adverse incidents and it is such a great car to drive on a journey of this sort that it is definitely worth the frisson of excitement that it generates.
As you would expect with an Aston Martin, the car is expensive to run with service bills of around £1000 per annum and fuel consumption of about 20 - 22 mpg on mixed long distance cruising. I use an excellent AM specialist workshop in Oxfordshire, McGurk Performance Cars, for servicing. The owner, John McGurk and his team are very knowledgeable about the marque and always extremely helpful with any problems. John also has an amazing selection of pre-owned Aston's for sale in his showroom.
In summary, despite being in my 4th year of ownership, I am still a little in awe of the car but the sound of the V12 firing up in the garage makes the hairs on the back of one's neck stand up.
Write your review
About this car
| | |
| --- | --- |
| Price | £125,050–£167,088 |
| Road Tax | M |
| MPG | 17.2–20.2 mpg |
| Real MPG | 103.4% |
Just reviewed...