Our Cars: SsangYong Korando 1.6D Ultimate Auto 4WD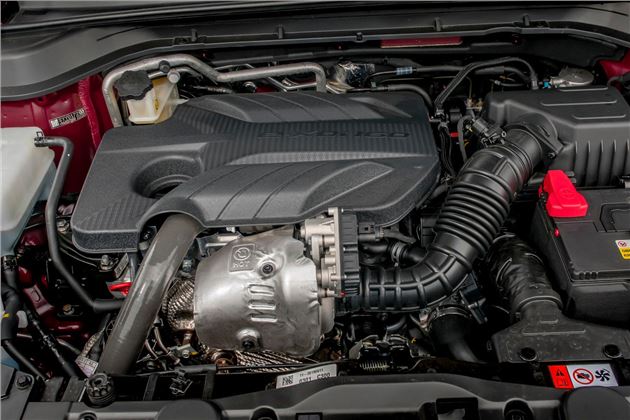 24 January 2020: Should I buy a petrol or diesel SsangYong Korando?
The Details
| | |
| --- | --- |
| Current mileage | 1928 |
| Claimed economy | 41.5mpg |
| Actual economy | 33.8mpg |
Out of all the hundreds of questions we're asked every day via the Ask HJ service, the one that seems to be the most popular is 'should I buy a petrol or diesel?'.
Generally, our guidance comes down to the kind of driving you do. Diesels aren't really suited to regular short journeys - particularly at low speed. They take longer to get up to temperature and, if you don't regularly drive at motorway speeds for extended periods (half an hour or more), the diesel particulate filter (DPF) can get clogged and cause you a massive headache.
That said, if you spend all day on the road driving up and down motorways, diesels will be much more efficient than petrols and won't be as damaging to the environment as the mainstream media will have you believe. Horses for courses, basically.
Just before Christmas, I swapped my diesel Korando for a petrol model. It's an odd move - I drive my diesel Korando every day, predominantly for short journeys, and switched to a petrol for a long drive to a Christmas market in northern France.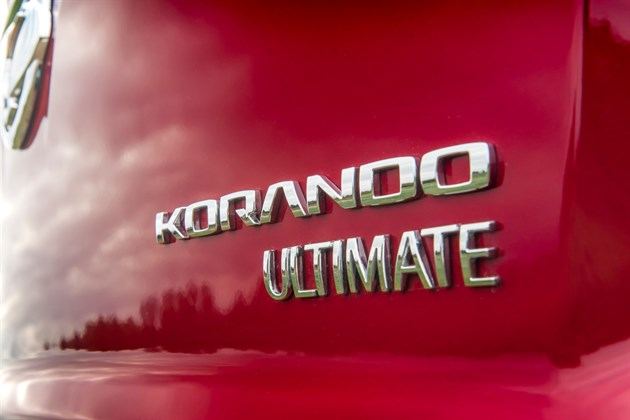 This was SsangYong's way of launching the petrol model to the UK media. It was a good excuse for a road trip - spend a couple of days behind the wheel of a new car, yet to go on sale in the UK, and try it out on a wide variety of roads (from English motorways to French city centres).
However, I spent most of the time wishing I was driving my diesel Korando. While the petrol is more powerful (163PS compared to the diesel's 136PS), it feels slower. This isn't helped by the six-speed torque-converter gearbox which seems to suit the diesel much better than the petrol. In the diesel it's pretty good but in the petrol it hesitates as it stumbles to find gears.
The petrol's pretty noisy, too. Not as noisy as the diesel, admittedly, but I quite like how the diesel sounds a bit rough and ready. You'd expect the petrol to be significantly quieter and it doesn't suit it.
So, there we are. If you're looking to buy a SsangYong Korando, go for the diesel. But not if you cover lots of short journeys...
« Earlier: SsangYong Korando joins the fleet Later: How does SsangYong's seven-year warranty stack up? »
Updates

Our Korando came with a hefty price tag - is SsangYong still the value brand it once was?

Andy has adventure envy as a team sets off for the Sahara Desert in a SsangYong Korando with a Baileys caravan.

The SsangYong Korando comes with an impressive seven-year, 150,000-mile warranty. How does that compare to rivals?

24 January 2020: Should I buy a petrol or diesel SsangYong Korando?
While our Korando's a diesel, Andy's been on a road trip in a petrol. Which engine is the best in the new SsangYong?

Andy's going to be running a SsangYong Korando 1.6D Ultimate Auto 4WD for the next six months.