Our Cars: SsangYong Korando 1.6D Ultimate Auto 4WD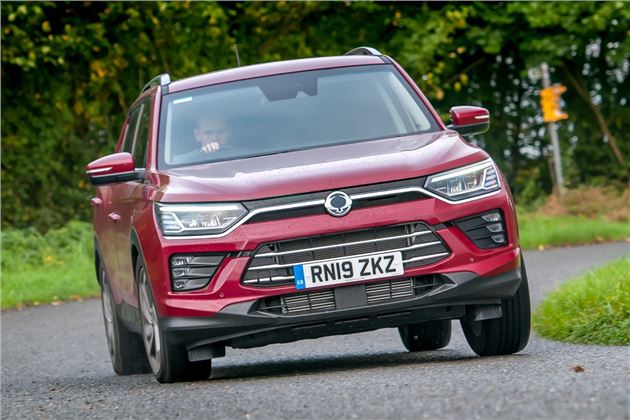 24 February 2020: How does SsangYong's seven-year warranty stack up?
The Details
| | |
| --- | --- |
| Current mileage | 3187 |
| Claimed economy | 41.5mpg |
| Actual economy | 34.3mpg |
If you're a relatively unknown car manufacturer trying to show confidence in your products, offering a much more impressive warranty than mainstream rivals is a tried and tested method. Kia and Hyundai both used this technique with a huge amount of success - the former with a five-year, unlimited mileage warranty, and the latter with a seven-year, 100,000 mile warranty.
In more recent years, MG is taking a similar approach, with its seven-year, 80,000-mile warranty, while SsangYong offers a seven-year warranty.
The most impressive thing about SsangYong's warranty is its mileage limit. It's a whopping 150,000 miles. That means you can cover up to 150,000 miles within the car's first seven years and if anything goes wrong - apart from standard wear and tear - your friendly local SsangYong dealer will fix it. For free.
There's some caveats, obviously. That doesn't cover defects caused by things like a crash, or what SsangYong deems 'improper use of the vehicle'. If you take your Korando for a thrash across the fields and a coil spring breaks, you'll struggle to convince your dealer that they're responsible.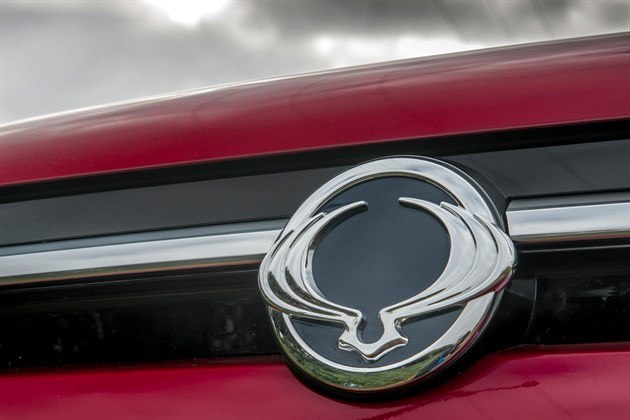 The paintwork is covered for the first three years or 60,000 miles, meaning if you spot an imperfection after four years, that's tough luck. This is pretty standard.
It's worth noting too that the warranty doesn't cover items which generally would need replacing as part of regular maintenance or servicing. At least not for seven years.
These include bulbs, wiper blades and the clutch disc, which are all covered for the first year/12,500 miles. Wheel bearings and suspension components (such as the springs and dampers) are covered for 60 months/60,000 miles.
So, SsangYong's warranty looks pretty comprehensive. How does the dealer experience stack up? Well, we've not had any reason to return our Korando to SsangYong since it arrived last year, but owners are a pretty happy bunch...
« Earlier: Should I buy a petrol or diesel SsangYong Korando? Later: Carry on Caravanning »
Updates

Our Korando came with a hefty price tag - is SsangYong still the value brand it once was?

Andy has adventure envy as a team sets off for the Sahara Desert in a SsangYong Korando with a Baileys caravan.

24 February 2020: How does SsangYong's seven-year warranty stack up?
The SsangYong Korando comes with an impressive seven-year, 150,000-mile warranty. How does that compare to rivals?

While our Korando's a diesel, Andy's been on a road trip in a petrol. Which engine is the best in the new SsangYong?

Andy's going to be running a SsangYong Korando 1.6D Ultimate Auto 4WD for the next six months.