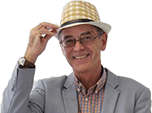 Our Cars: Skoda Karoq Scout 2.0 TDI 150 4x4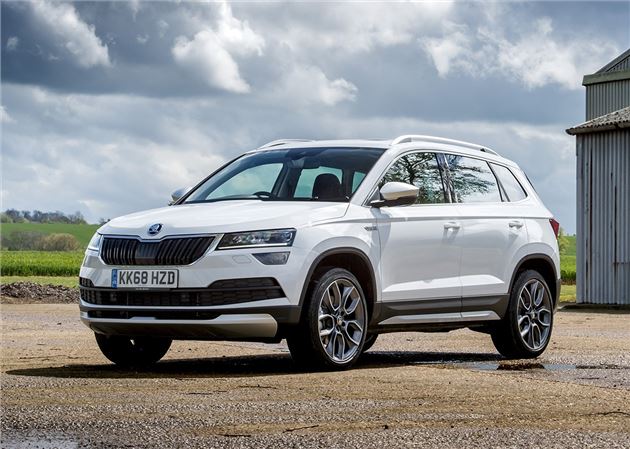 12 August 2019: Skoda Karoq Scout - the final verdict
The Details
| | |
| --- | --- |
| Current mileage | 5903 |
| Claimed economy | 44.1 - 42.8mpg |
| Actual economy | 45.5mpg |
The time has come for me to wave goodbye to the Skoda Karoq Scout - a car that so very nearly became my favourite long term test car of all time. And if it wasn't for some build quality issues, I would have no trouble in recommending this car to every crossover buyer in the land.
Let's focus on the positives of this car, because there are many. First, it's wonderfully refined and comfortable. Indeed, the Scout version of the Karoq has the most comfortable seats of any family crossover, with the firm padding and supportive base making it brilliant for long distance runs. During the past six months I've taken this car across the length and breadth of England. And not once did I get any of the usual pains in the lower back or upper leg.  
The ride quality is also excellent on the motorway, with the hushed cabin providing a smooth backdrop for long distance runs. Some might find the firm and comfortable suspension to be a little on the hard side, but I wager that the majority of drivers and passengers will have no trouble with the Scout's set-up. And this is backed up by the fact that most of my passengers would fall asleep within 30 minutes of getting into this car - it's that comfy.
If you don't need a four-wheel drive car then you might not need the Scout version of the Karoq, but during the past six months and 5778 miles I have found that this car has encouraged me to venture off the beaten track for mountain bike events and cross country runs. As a result, I've actually become more active because I've had a car that can physically cope with rural roads. Will the Karoq Scout match a Land Rover? No. But it'll take you to places (muddy farm tracks, slippery B roads and wet grassy fields) where a standard front-wheel drive crossover will struggle.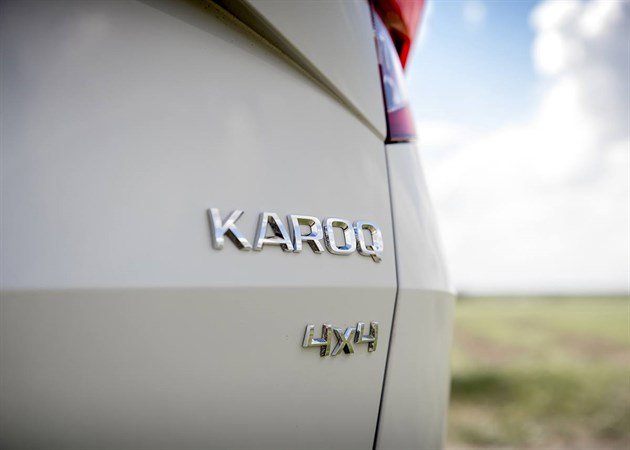 Another area where the Karoq shines is everyday practicality. And with the optional tow bar, this has without a doubt been one of the most useful cars I've ever run. The 588-litre boot is huge and features lots of useful hooks and nets for carrying the weekly essentials. And if you lower the rear seats, you can fit an adult-sized mountain bike in the back, while the sturdy nature of the cabin proves plenty of reassurance that you won't damage the car in the process. 
The 2.0 TDI engine with 150PS has proven more than sufficient for lugging passengers, mountain bikes and luggage. And as long as you avoid the Eco Driving Mode, you won't be asking for more power when it comes to hilly terrain. What's more, with fuel economy averaging at 45.5mpg, this car has actually exceeded Skoda's advertised figures. 
So what's bad about this car? Well, in short, the build quality. During the past six months the car has suffered two identical door card issues, with loose bits of plastic rattling around and generally ruining the tranquillity of the otherwise brilliant cabin. To be fair to Skoda, they fixed the first problem without trouble. But now the same issue has arisen on the driver's door and this has planted some serious durability issues into my mind. And it's a real pity, because this is a very well designed and thought out car.
While the rattling doors have become something of a major annoyance, they are not enough for me to dismiss this car outright. I've really enjoyed my time with the Karoq Scout and do not doubt its ability as a family crossover. And as long as you don't experience the niggling build issues that blighted my loan, you will be more than happy with one of these cars as your daily driver. 
« Earlier: Getting bad vibrations in the Skoda Karoq, part 2