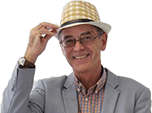 Our Cars: Peugeot Rifter GT Line BlueHDi 100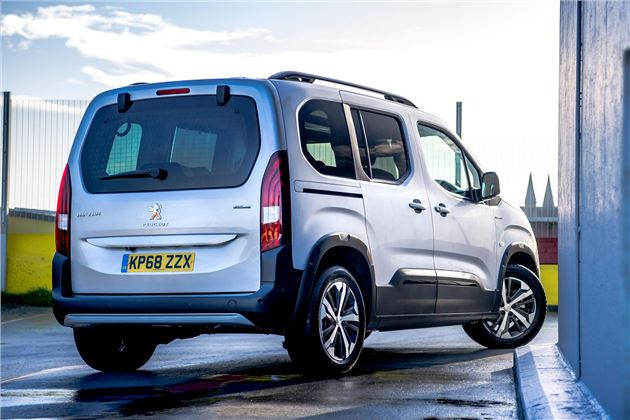 10 June 2019: Why the Rifter offers tremendous value for money
The Details
| | |
| --- | --- |
| Current mileage | 4389 miles |
| Claimed fuel economy | 46.1 - 51.6mpg |
| Actual fuel economy | 46.3mpg |
I recently drove the Peugeot 508 SW. While it's not a car that will be seen in the corporate world as a direct rival for my Rifter, it's not inconceivable that a real-world buyer might visit a Peugeot dealer and consider them both as their next family car.
Both are very practical cars with generous luggage capacities. The Rifter trumps the 508 in terms of outright space, obviously (it's based on a van...), but the 508's boot is bigger than many estates of its size. I also suspect the 508 SW would do a better job of transporting a Billy bookcase.
Both share an engine. You can spec both the Peugeot 508 SW and the Rifter with a 1.5-litre diesel engine producing 130PS. It's a strong engine in both cars, and arguably the pick of the range, although my Rifter manages with just 100PS (see my last update...).
Both cars even have their share of irritating foibles. I've previously written about the irritations I've had with the Rifter, but the 508 SW isn't free of flaws, either. It shares an infotainment system with the Rifter, which is clunky, and I once spent a week with a 508 Fastback without getting Android Auto to work at all.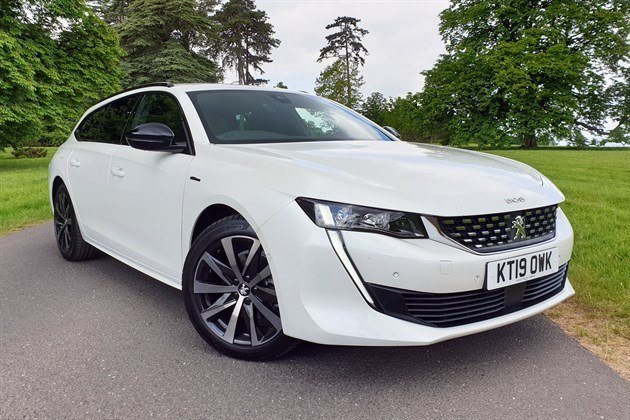 You might expect, then, that the two Peugeots would be fairly closely priced. Wrong.
The Peugeot Rifter starts at £20,245 - while mine, with its mid-range diesel engine and numerous options, costs £25,135. I don't think it's possible to spend £30,000 on a Rifter, which seems incredible when you look at the prices people are willing to pay for desirable SUVs.
The cheapest 508 SW on sale is a hefty £26,845. Top-spec models are more than £40,000. Yup...
While I don't think the 508 SW is too expensive (you'll have to read our review to find out why), it does cement how good value the Rifter is. It's an awful lot of physical car for the money.
« Earlier: The Peugeot Rifter is very slow Later: Faulty sensor sidelines our Peugeot Rifter »
Updates

Our Rifter heads to A&E after dodgy sensor causes a broken door.

10 June 2019: Why the Rifter offers tremendous value for money
Andrew drives the Peugeot 508 SW and thinks it emphasises how good value for money the Rifter is...

It's almost as slow as a Nissan Serena diesel. And that's saying something.

You'd think that the Peugeot Rifter would be a very practical family car. Not if you like coffee...

The Peugeot Rifter has a fancy way of cleaning its windscreen... but it could end up costly in the long run.

Andy looks into the meaning behind the name 'Rifter'. And thankfully it's nothing to do with plumbers...

Irritating speed camera alerts and a buggy infotainment system are spoiling our time with the Peugeot Rifter.

Remember the Peugeot 1007? Yeah, us too...

The Peugeot Rifter is cool, insists Andy. He's even attached a mountain bike to the roof to prove this.

Andrew's Rifter is marginally too small for a Billy Bookcase...

HJ made some bold claims about the Rifter when he first drove it last year. Now Andrew's finding out how true they are...