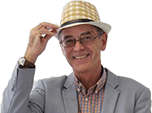 Our Cars: Peugeot Rifter GT Line BlueHDi 100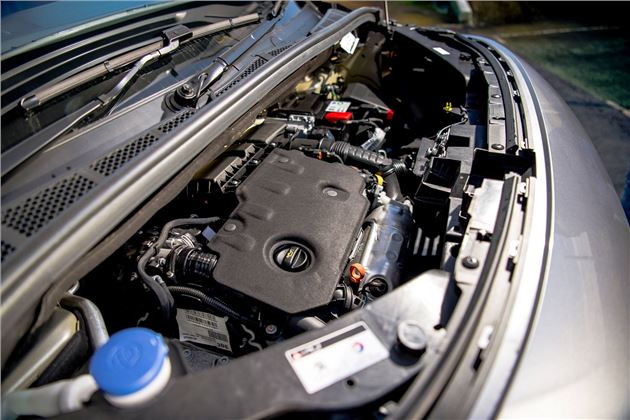 27 May 2019: The Peugeot Rifter is very slow
The Details
| | |
| --- | --- |
| Current mileage | 3912 miles |
| Claimed fuel economy | 46.1 - 51.6mpg |
| Actual fuel economy | 47.1mpg |
Apparently, you can buy a Peugeot Rifter with a 75PS version of the 1.5-litre diesel engine. This surprises me as my Rifter is the 100PS model, and it feels like it could be outdragged by a milk float.
I know you don't buy a car like this to travel quickly. But there's a nasty T-junction onto a major road near our office, and you need a very big gap in the traffic in the Rifter to pull out without upsetting a lorry driver.
Joining the motorway requires a lengthy sliproad, or you'll find yourself praying for helpful motorists happy to move over and create a gap for you. I suspect the 130 model would be much more relaxing to drive.
Peugeot hasn't released 0-62mph acceleration figures for the diesel Rifters, but going by the Berlingo (which is basically the same car), the 110 will take 12.3 seconds to reach 62mph. The 75 takes 16.5 seconds. That almost puts it in the same league as a 1990s' Nissan Serena diesel.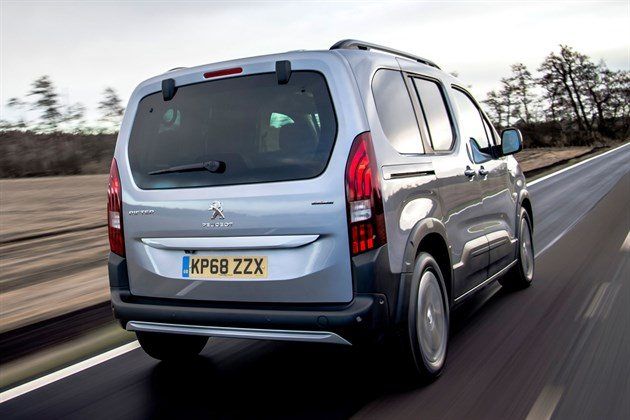 The 130 engine also comes with the luxury of being available with a six-speed manual gearbox or eight-speed automatic gearbox. The latter is the dream, but I suspect even the six-speed manual will be an improvement over the five-speed gearbox used in my Rifter.
There are nicer gearboxes to use, but that's not my beef. It's functional, but in desperate need of a sixth gear for motorway cruising. By the time you get up to speed on the motorway, it's running at higher-than-necessary revs, which isn't great for refinement or fuel economy.
Having said that, fuel economy has been averaging late 40s mpg. We've been driving it gently (it's the only way...), but it compares favourably against its official 46.1 - 51.6mpg combined figures.
So, to sum up: the diesel Rifter is very slow but also surprisingly efficient, despite being in desperate need of a six-speed gearbox. If you can afford it, stretch to the BlueHDi 130 diesel engine.
« Earlier: Where are all the cup holders? Later: Why the Rifter offers tremendous value for money »
Updates

Our Rifter heads to A&E after dodgy sensor causes a broken door.

Andrew drives the Peugeot 508 SW and thinks it emphasises how good value for money the Rifter is...

27 May 2019: The Peugeot Rifter is very slow
It's almost as slow as a Nissan Serena diesel. And that's saying something.

You'd think that the Peugeot Rifter would be a very practical family car. Not if you like coffee...

The Peugeot Rifter has a fancy way of cleaning its windscreen... but it could end up costly in the long run.

Andy looks into the meaning behind the name 'Rifter'. And thankfully it's nothing to do with plumbers...

Irritating speed camera alerts and a buggy infotainment system are spoiling our time with the Peugeot Rifter.

Remember the Peugeot 1007? Yeah, us too...

The Peugeot Rifter is cool, insists Andy. He's even attached a mountain bike to the roof to prove this.

Andrew's Rifter is marginally too small for a Billy Bookcase...

HJ made some bold claims about the Rifter when he first drove it last year. Now Andrew's finding out how true they are...