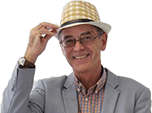 Our Cars: Nissan Qashqai 1.5 dCi n-tec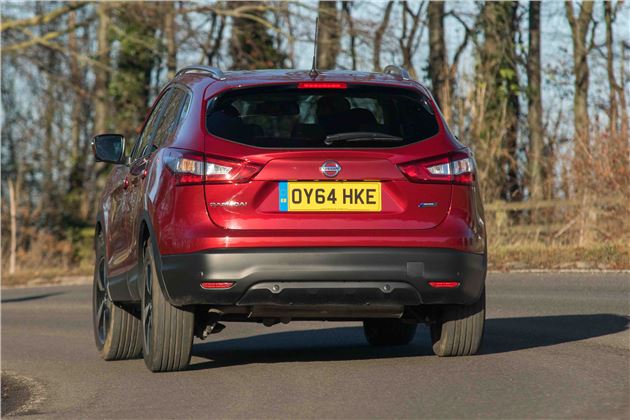 19 June 2015: Final report: The Washington Weed couldn't quite take root
The Details
| | |
| --- | --- |
| Current mileage | 9400 |
| Claimed economy | 74.3mpg |
| Actual economy | 53.5mpg |
| | |
Six months with the Qashqai has been at once utterly predictable and genuinely memorable. We knew how good it would be; we knew how effectively it would do the day-to-day grind; we knew it would be boring.
It was all those things. What we didn't know was quite how flawless it would be. Fuel economy aside, that is. And a gammy door seal. And a gammy parking sensor. And a chronic lack of power. Apart from that, though...
But really, it was excellent. Spacious, comfortable, and always calming to drive – assuming you stayed firm in your decision not to try to overtake anything, ever – the Qashqai was near enough the perfect family car.
And that was, in many ways, its downfall. Firstly because it's no secret it's that good, so everybody's got one and secondly because it's so clinical in its excellence.
You know those songs that you hear in department stores, and even though you have no idea who sings them, you know every note and word because you've heard them a hundred times before in a hundred shops because they're so perfectly uplifting and inoffensive? The Qashqai is like that. You can't love it. You can't be a fan. But you can really enjoy it then never think about it again.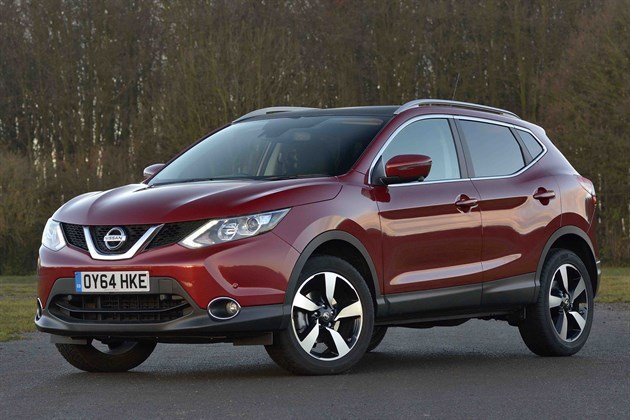 So it's farewell to the Nissan Qashqai
That sounds harsh, I know, but it is disconcerting and weird that you can think a car is so brilliant then be so nonchalant about it. I believe - and not to put too fine a point on this - it's because they're all over the place. I recently heard someone describe them as "Washington weeds", which, if you're not familiar with the North East, alludes to the fact that the Sunderland plant is on the outskirts of the Washington district
But I can strongly recommend a Qashqai to anyone. Well, not anyone. Basically anyone with a couple of kids and no desire to stand out. It's not pretty and it's not original, but it just works. Every bit of it works. From the high-riding, safe-feeling driving position, to the actual safety rating (five-star Euro NCAP), to the near perfect ergonomics, to the intuitive navigation and media system that keeps your eyes on the road more of the time and less on the screen. The Qashqai is a surprisingly dynamic drive, too.
Would I buy one? No. But that's because I'm a big show off. I like cars that stick out. Cars with imperfections, even, because a good imperfection or two makes a car loveable. The Qashqai hasn't really got any. It's the perfect pop song. I want grunge.