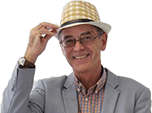 Our Cars: Hyundai Kona 1.6 T-GDi 4WD DCT Premium GT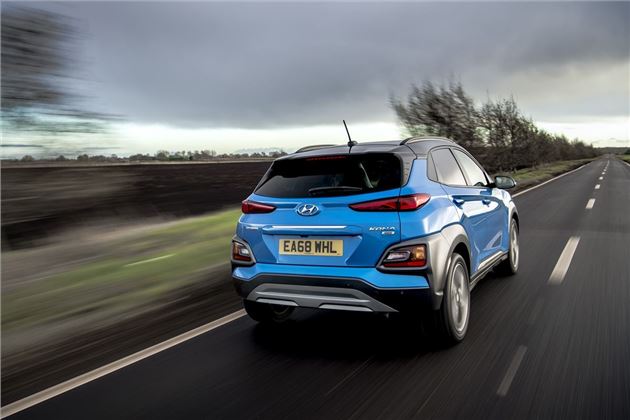 21 May 2019: Should I buy a petrol or diesel crossover?
The Details
| | |
| --- | --- |
| Current mileage | 5597 |
| Claimed economy | 40.4mpg |
| Actual economy | 33mpg |
British buyers love 4x4s, SUVs and crossovers. Models like our Hyundai Kona have been convincing buyers - who in previous years would have been tempted towards hatchbacks, estates and MPVs - to part with their money for a larger vehicle.
And it's no wonder these larger cars are so popular. They offer more space, practicality and safety tech than many of their smaller rivals. But one question we're regularly asked from those looking to upgrade to a bigger car is... should you get a petrol or diesel?
Generally, we advise those who live in urban areas or cover low miles to buy a petrol. Those with higher annual mileages including plenty of motorway driving should opt for a diesel.
So, who exactly is our Hyundai Kona 1.6-litre petrol 4x4 aimed at? The 4x4 capability of the Kona is ideal for those who live in the countryside or want to cover challenging terrain, while the petrol engine is better for those who don't do many miles. If you buy a diesel for predominantly short journeys, you risk the diesel particulate filter (DPF) blocking up - resulting in an expensive bill.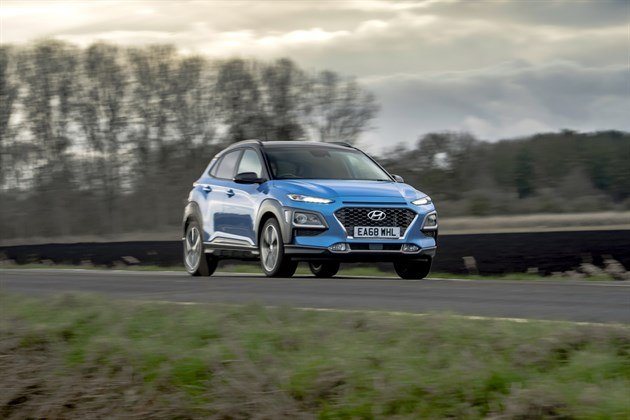 Having moved to a city recently, most of my journeys are around 15 miles or less - with very few of these being done on a motorway for more than a few miles.
Sounds ideal, although fuel economy has taken a hit compared with a diesel. Our Kona's only managing about 33mpg - despite an official economy figure of more than 40mpg. That's quite thirsty for a small crossover.
Our fuel bills aren't as costly as a DPF replacement, but if you cover more than around 12,000 miles a year and need 4x4, we'd recommend a diesel.
So, is a petrol 4x4 really only an option if you mainly travel short distances? In our opinion, yes. But we'd probably avoid the all-wheel-drive system unless you really needed it...
« Earlier: In the case of the Kona, the electric model comes out on top