VIDEO: 10 things you should know about the Infiniti QX30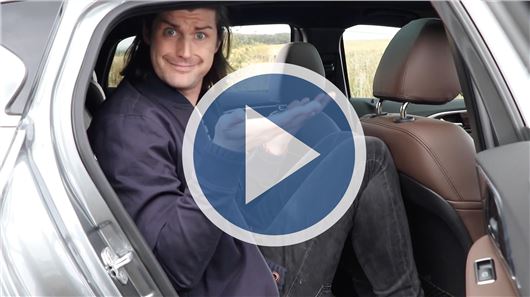 Published 24 October 2016
In the latest edition of the 10 Honest Things series, we look at the Infiniti QX30, the new crossover candidate from a company that's not necessarily having a good time in the UK. Is this the car to change things? Watch to find out...
Infiniti hasn't found it that easy to crack the UK since it turned up with its fleet of big Japanese luxury cars in 2009- you know, right when that little recession thing happened.
Seven years later the company has finally got around to making a pair of small(ish) cars, in the shape of the Q30 hatchback and the slightly fatter QX30, which we're looking at here. So, does this crossover candidate cut the mustard, or is it a bloody shambles? Hit play to find out...
Comments
Author

Mark Nichol
Latest