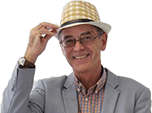 Consumers lack "understanding" when it comes to GAP insurance, says the FCA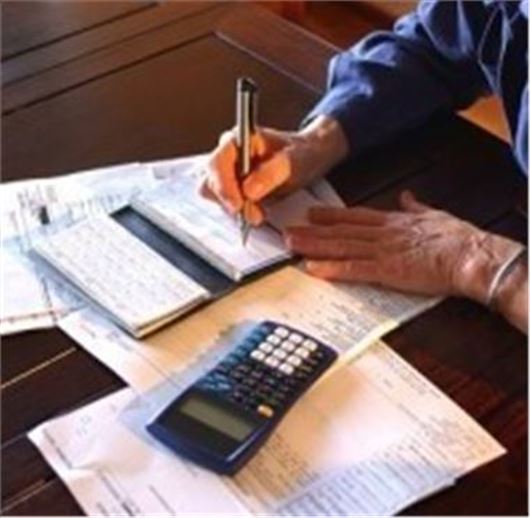 Published 14 May 2014
Concerns over a lack of understanding over GAP insurance has resulting in the Financial Conduct Authority (FCA) proposing a number of changes to the way in which GAP insurance is sold as an add-on product by motor dealers and finance houses in the UK.
If successful, the changes could impact on the way consumers behave, encouraging them to shop around and increase their sensitivity to price, which is intended to further increase competition in the marketplace.
The likely changes to regulation will place dealers under an obligation to:
Inform customers about alternative suppliers of GAP insurance – the FCA found that 58 per cent of add-on buyers did not shop around for alternative policies before purchasing, with a large number of consumers unaware that they could purchase cover elsewhere.
Ensure transparency regarding the add-on GAP cover and the price – according to the FCA 69 per cent of add-on buyers could not accurately state the price they had paid.
Make certain the customer is fully informed about the cover and that policies are not simply added on to sales without the knowledge of the customer – 19 per cent of add-on buyers were not aware that they even owned the product when asked up to 4 months after purchase.
Simon England, managing director of ALA, commented "The proposed changes in the report by the FCA are, we think, well overdue. I am confident that consumers will increasingly be able to make an informed choice and save themselves a significant amount of money too, without compromising on cover"
Comments
Author

Dan Powell
Latest