Third of MoT failures could be prevented if drivers made basic checks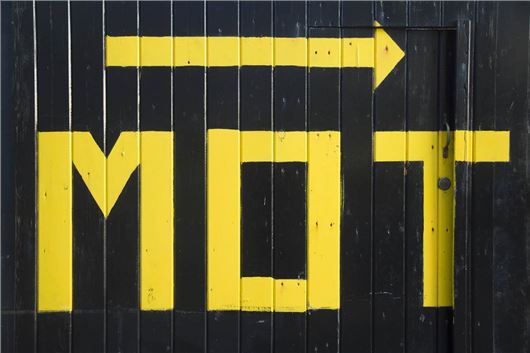 Published 22 February 2019
One third of MoT failures could be avoided if drivers made basic checks to their car, according to Government figures obtained by HonestJohn.co.uk.
Analysis of millions of MoT records from the Driver and Vehicle Standards Agency (DVSA) and found that, out of the 7.3 million MoT failures that were recorded in 2017, 2.5 million could have been easily avoided if drivers had checked their tyres, lights, brakes and windscreen before the test.
The number one cause of MoT failure in the UK is incorrect headlamp aim, with 976,569 failures. In second place is poor brake performance (921,534 failures) while broken registration plate lamps account for 912,246 failures. Faulty side lights and insufficient tyre tread depth complete the top five, while thousands more cars are failed due to worn out windscreen wipers and missing screen wash.
The news coincides with the publication of the latest HonestJohn.co.uk MoT Files, which means motorists are now able to spot cars common failures by make, model, year of registration and postcode based on empirical data.
The MoT Files is the most detailed analysis of Government MoT data in the UK, covering every post code in England, Scotland and Wales. The data is obtained from the DVSA (Driver and Vehicle Standards Agency) through the Government's OpenData scheme and based on millions of MoT tests that take place up and down the country by qualified technicians.
The research also shows that Kirkcaldy in Scotland has the lowest MoT rate in the UK, with just 55 per cent of the region's 135,000 cars passing the MoT at the first attempt. Plymouth, Dundee and Truro also rank poorly, along with Exeter, Torquay and Hull.
The south east of England has the best MoT record in the UK, with Enfield topping the table with a pass rate of 73.5 per cent. Other towns that perform well include Bromley, Ilford, Romford and Croydon.

Comments
Author

Dan Powell
Latest