Updated version of 'Diesel Head' misfuel prevention device available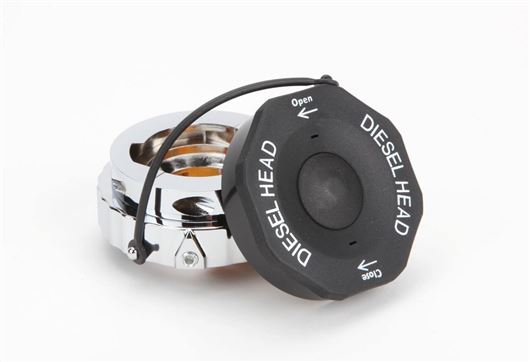 Published 10 February 2015
The latest version of the Diesel Head – a device that prevents owners from putting petrol into their diesel car – is available now for £39.99.
The latest version has small tweaks, including a strap attaching the filler cap cover so it can't be left behind at the filling station after fuelling and a redesigned opening that doesn't interfere with the automatic cut off system in certain filling stations. 
The Diesel Head attaches over the existing opening to the fuel tank and screws into place. It will only allow diesel nozzles through, since they have a slightly larger diameter than petrol nozzles. The device eliminates the possibility of misfuelling a diesel car.
If a driver notices they have put petrol in their diesel tank, the cost to put it right is typically around £100 – or more if the car is driven before the problem is noticed.
The Diesel Head costs £39.99 or £44.99 if you opt for a the lockable version. 
Comments
Author

John Slavin
Latest