New engines and tech for refreshed Mercedes-Benz E-class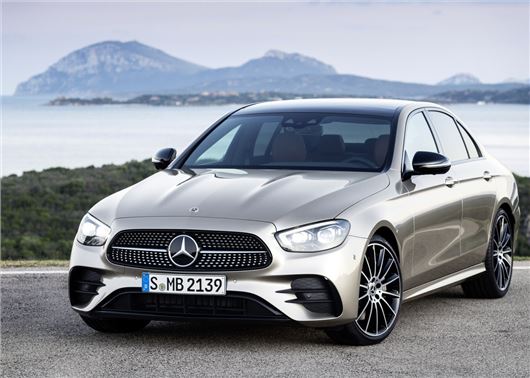 Published 03 March 2020
Mercedes-Benz has given its fifth-generation E-class a facelift. Buyers will notice styling tweaks to the lights, as well as the front grille and bumper when the car goes on sale in May – but prices have yet to be confirmed for the refreshed saloon.
There's a new entry-level trim called Avantgarde Line. And the all-terrain versions get a refresh that gives it the look of a sporty crossover. The car was unveiled today in a digital press conference after the Geneva Motor Show was cancelled.
But while the exterior changes are fairly minor, Stuttgart's boffins have given the electronics a major revamp. The car can now use online traffic reports to slow the driver down if they're coming up to a bottle neck or a toll booth.
And then there's the blind spot warning system, which keeps working even after the ignition is turned off. Why? So you don't accidentally open your door into a cyclist or a pedestrian.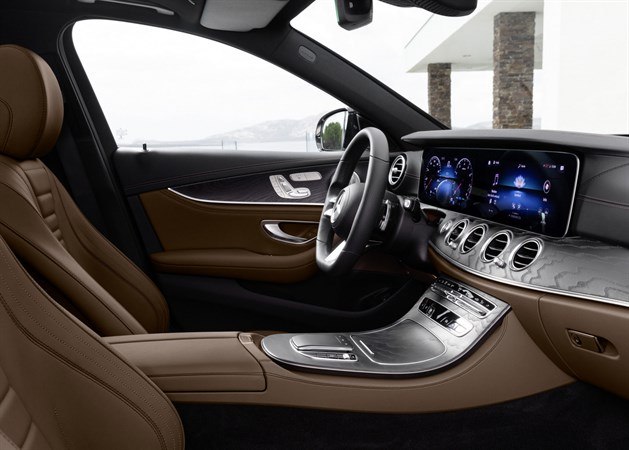 Mercedes-Benz has fitted a new steering wheel that can now tell if the driver has their hands on it (and is therefore paying attention). This replaces a system where the driver had to make a small steering input to let the car know who was in control.
New seats should also make longer journeys more comfortable. The new 'energizing' seats constantly make small movements of the seat cushion and backrest to stop the driver cramping up. The seats even have a 'powernap' setting to help drivers rest up while they're waiting for their plug-in hybrid to charge.
In total, there are seven petrol and diesel PHEV available across the saloon and estate range, with drivers able to spec rear- or all-wheel drive. Petrol power ranges from 115 to 270KW, while diesel drivers 118-213KW.
In other engine news, there's a new four-cylinder mild-hybrid petrol unit – the M254. This features an integrator starter-generator that can produce up to 15kW of extra power.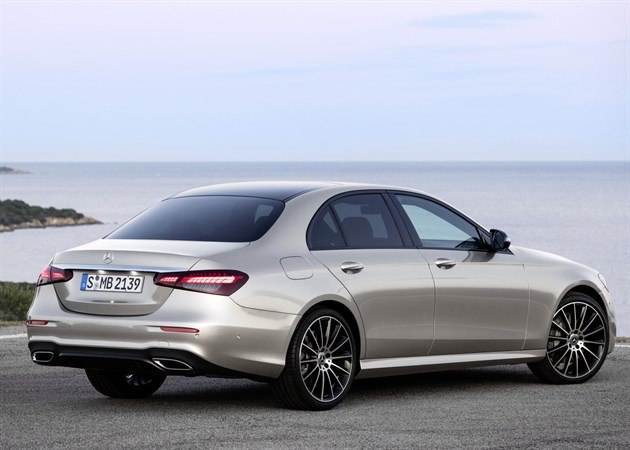 Comments
Author

Keith Moody
Latest