Huge savings on 69-plate cars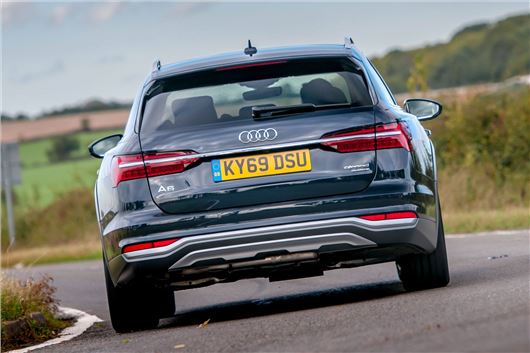 Published 02 March 2020
Dealers are offering huge savings on 69-plate cars as the new '20' registration hits the roads.
With the 69-plate representing one of the most disastrous years for the UK new car market, dealers have been pre-registering models in a bid to meet targets set by manufacturers.
Demand for new cars in 2019 hit the lowest level in seven years, with experts blaming Brexit uncertainty and confusion over diesels for the drop in demand.
As a result, forecourts are flooded with old 69-plate cars with little more than delivery miles on the clock and thousands of pounds off the list price.
The UK's favourite car, the Ford Fiesta, is available for as little as £12,000 - representing a saving of more than £4000 off list price - while the bigger Focus can be bought for just £15,500.
With a new Vauxhall Corsa now on sale, dealers are flooded with nearly-new examples of the previous model. Buy one with just 100 miles on the clock for as little as £8,495.
If you're after a bargain crossover SUV, there's nearly £6000 off a 69-plate Hyundai Tucson, while an as-new Nissan Qashqai can be bought for as little as £14,500.
For those after something a bit more luxurious, there's more than £11,000 off a new Range Rover, Mercedes-Benz S-Class buyers can save an incredible £14,000.
The latest new car registration figures are due within the next few days but are expecting to reveal yet another month of decline for the new car market. Registrations dropped by 7.3 per cent in January compared to the same period in 2019.
Comments
Author

Andrew Brady
Latest