New Land Rover Defender finally revealed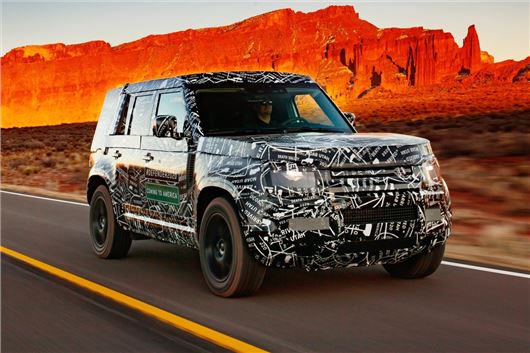 Published 30 April 2019
Land Rover has revealed the new Defender and confirmed it will be built at a factory in Slovakia when production starts later in 2019. It will go on sale in early 2020.
The news comes as the brand celebrates 71 years to the day that the original Series 1 model was revealed at the Amsterdam Motor Show. To mark the occasion, Land Rover has released these teaser shots of the new Defender.
Set to finally make its public debut later in the year, Land Rover says the new Defender will have passed more than 45,000 individual tests in some of the most extreme environment on earth.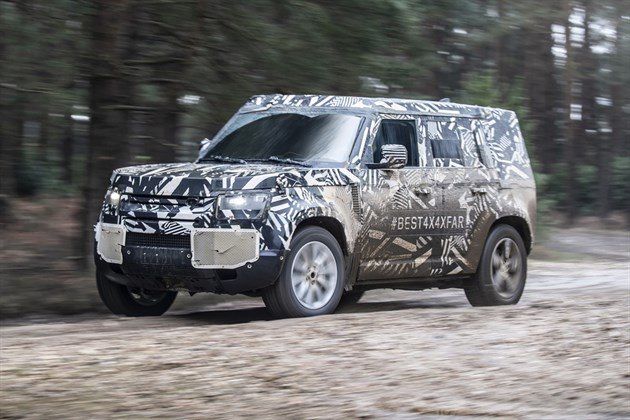 Engineers will have taken test models to the 50-degree heat of the desert, says the manufacturer, not to mention the sub 40-degree cold of the Arctic. Its latest tests are in the hands of the Tusk Trust in Kenya.
A prototype model wearing unique camouflage will be put to the test at the Borana Conservancy, lugging heavy loads, wading through rivers and carrying supplies across the rugged 14,000-hectare reserve.
The new model has been designed and developed in the UK, but will be produced at Land Rover's new manufacturing facility in Nitra, Slovakia.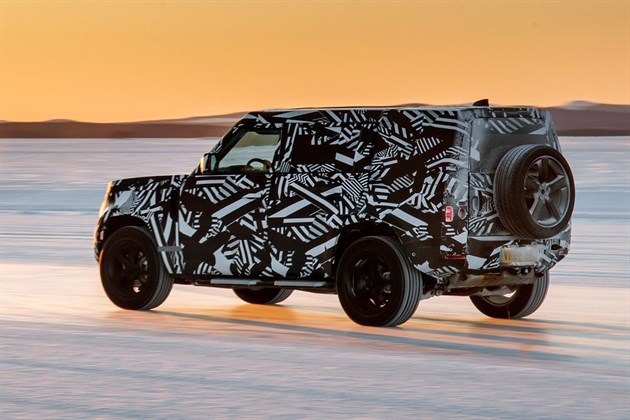 As with the old Defender - which was made in Solihull and axed in 2016 - the new model is expected to be offered in long and short wheelbase bodystyles. Bosses have previously hinted that it won't be a retro throwback of the old Defender. Instead, it will 'move the game on.'
It's expected to be offered with a choice of 2.0-litre petrol and diesel engines, each featuring some form of electrification - likely in the form of a 48-volt mild hybrid setup.
Prices are yet to be confirmed, but expect it to start from around £45,000 to take on the new Jeep Wrangler.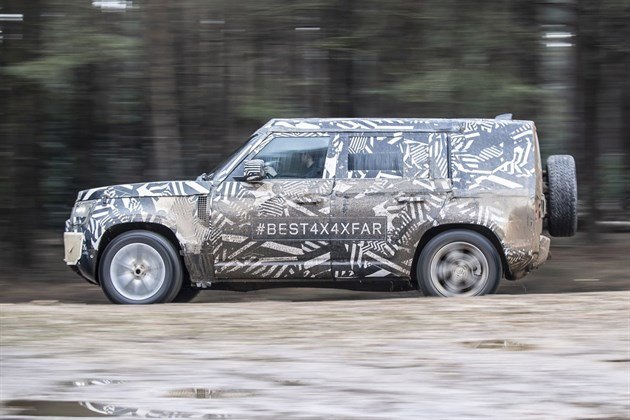 Comments
Author

Andrew Brady
Latest