Top 10 things you need to know about the new Jaguar XF Sportbrake
Jaguar has unveiled the all-new 2017 XF Sportbrake. Available to buy now, the British-built family estate is bigger, packed with tech and cheaper to run than its predecessor, with fuel economy peaking at 62.8mpg. Here's the top 10 things you need to know...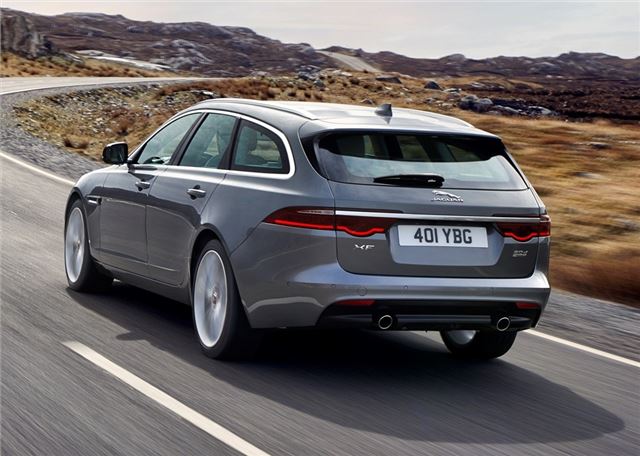 1


It's Jaguar's latest family estate 
With a name like Sportbrake, you'd be forgiven for thinking that this is a high octane version of the XF saloon. However, nothing could be further from the truth because this is actually Jaguar's latest family estate. 
This means the emphasis is on comfort, economy and storage. For sure, there's a healthy dose of style thrown in for good measure, but Jaguar is pitching the XF Sportbrake squarely at family car buyers. 
Comments
Related Articles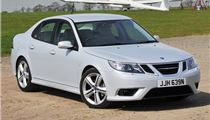 Ten slowest selling brands of 2013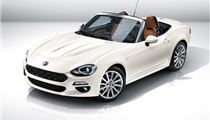 Top 20: New cars for 2016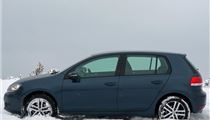 Top 10: HJ's most complained about cars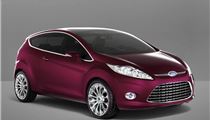 Why is the Ford Fiesta Britain's favourite car?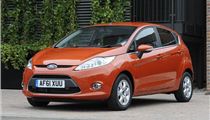 Top 10: Bestselling used cars in April 2014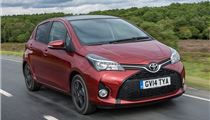 Top 10: Hybrid cars to buy in 2016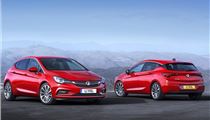 10 things you need to know about the new Vauxhall Astra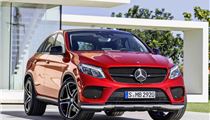 Top 10 things you need to know about the Mercedes-Benz GLE Coupe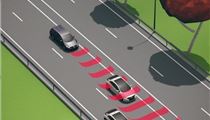 Top 10: autonomous technology in today's cars