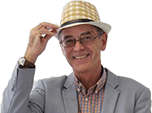 10 things you need to know about the Mazda MX-5 RF
With its striking, coupe looks the MX-5 RF is likely to prove just as popular as the soft top. But it's quite different to the last hard-topped MX-5 - it has totally new, targa-style roof for starters - plus it has some more features you won't find on the standard car.
Read on for 10 things you need to know.  
What were the best-selling cars of 2016? | Top 10 convertibles you can buy right now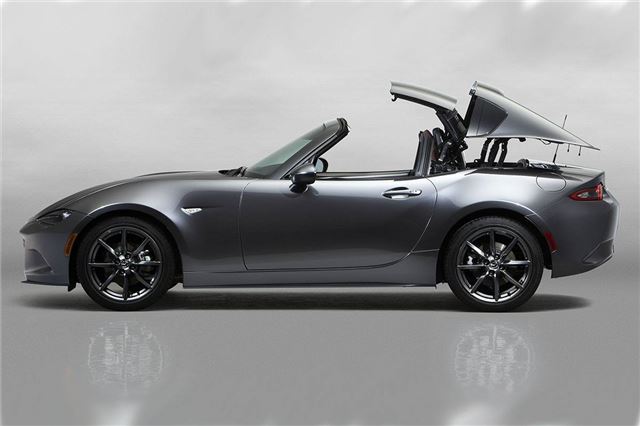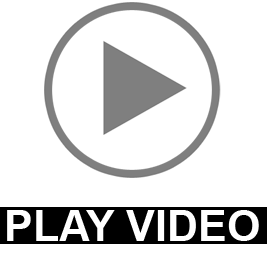 1


The roof is somewhere between targa and convertible
The coupe profile of the MX-5 RF (which means Retractable Fastback) is down to its novel roof mechanism. It's quite difficult to describe how it works, but the video above shows it in action (just click the picture). Essentially the rear pillars are in place, whether the roof is up or down, but the metal top and rear window fold away.
It's an interesting approach that adds some extra theatre to the MX-5. Folding the roof takes about 13 seconds and you're best off doing it when parked. It can be folded on the move, but only at walking pace.
Comments