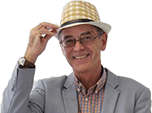 Hyundai RM16 concept previews hot 'N' models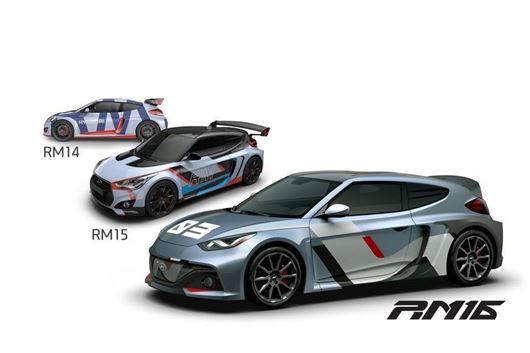 Published 03 June 2016
Hyundai has unveiled the RM16 concept, the latest in a line of high-performance racers designed to, in Hyundai's words, "hint at future N model characteristics."
That's 'N' as in Hyundai's new performance brand, which launched in September 2015 but has yet to adorn any production cars. The first will be the i30 N at some point in 2017, and although there are no performance statistics to speak of yet, it's unlikely to boast otherworldly power, based on the following quote from Hyundai:
"[The N brand] demonstrates the company's commitment to manufacture responsive, intuitive performance vehicles that bring 'fun to drive' to a broad range of customers." In other words, it will be affordable; a £40,000 Hyundai hatchback with 400PS would not appeal to a broad range of customers.
The RM16 follows the RM14 and the RM15, which were unveiled in 2014 and 2015 respectively and were designed to "test high-performance technologies and refine them for use in future high-performance cars." It's a two-seat, mid-engined concept with a 2.0-litre turbo petrol engine developing 300PS, and a body that uses carbon-fibre reinforced plastic to reduce weight.
That's the same material that BMW uses in the i3 and i8 electric cars, but while in those it's primary purpose is bumping up fuel efficiency, in the Hyundai it's to improve handling.
The RM16 also uses electronic trickery extensively to improve cornering, engine responsiveness and basic excitement, including an electronic supercharger, an electronic differential to assist grip during high-speed turning, an electronically controlled exhaust system for louder noises, and an automatically adjustable spoiler to improve aerodynamics.
How much of this stuff will make it into the production N cars isn't clear, though Hyundai is clearly serious about making them as engaging to drive as possible – it looks as though the i30 N will be a solid Golf GTI rival, at the very least. 
Comments
Author

Mark Nichol
Latest