Hyundai launches premium Genesis brand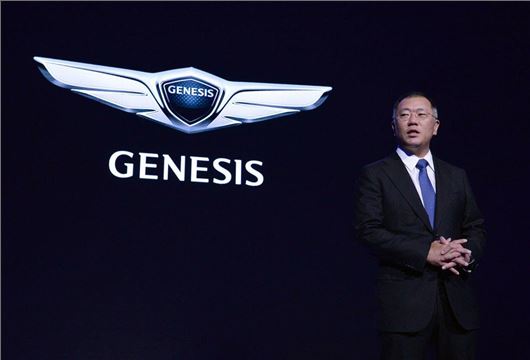 Published 05 November 2015
Hyundai is to launch its own global luxury brand - named Genesis. The new venture will be a standalone brand that sits alongside Hyundai and there are plans to launch six new Genesis models by 2020.
The move comes soon after Citroen launched DS as a separate brand while Nissan is still aiming to make an impact in Europe with Infiniti. Of course the best exponent of this is undoubtedly Toyota with the Lexus brand.
According to Hyundai, Genesis models will feature the 'highest standards of performance, design and innovation' while competing with the world's most renowned luxury cars.
That's a confident assertion but Hyundai is well placed to create a successful luxury brand. The Korean manufacturer has changed beyond all recognition over the past decade with the quality and design of its cars now eons ahead of where they once were.  
Hyundai already has a model called the Genesis (picture below), which will be the first in the new marque line-up. The brand will initially be launched in Korean, China, North America and the Middle East before coming to Europe.
Genesis models will get a new wing-emblem badge and will adopt a 'G' system of badging followed by a number - 70, 80 or 90 and so on.
"We have created this new Genesis brand with a complete focus on our customers who want smart ownership experiences that save time and effort, with practical innovations that enhance satisfaction. The Genesis brand will fulfill these expectations, becoming a market leader through our human-centered brand strategy," said Euisun Chung, Hyundai Motor Company Vice Chairman.
"The new model line-up will distance itself from the traditional technological overload of brand-focused competitors, concentrating instead on a personalized, hassle-free customer experience. Continuing the customer-oriented approach that flows through every Genesis model, sales and service staff will provide rapid and attentive service to customer's requests," he added.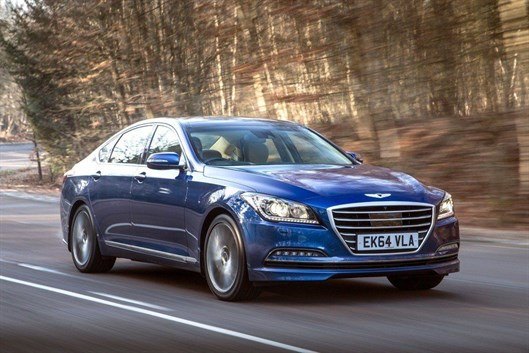 Comments
Author

David Ross
Latest