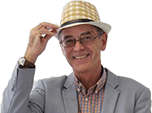 New Audi TT concept shows an electric turbo future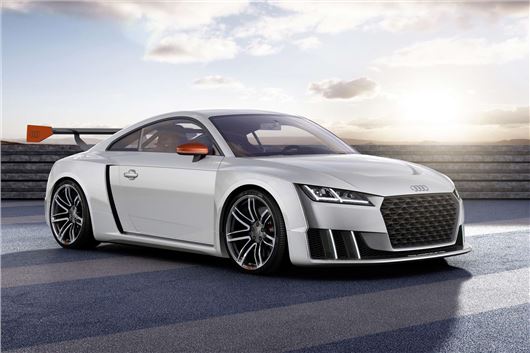 Published 15 May 2015
Audi has announced that it will hit the Worthersee festival with a futuristic Audi TT boasting huge power thanks to brand new electric turbo technology.
The TT Clubsport turbo concept is a technological marvel, using an innovative electric bi-turbo setup that the company claims is "close to being production ready." As opposed to traditional turbo technology, which uses exhaust gas to spool up and force more air into the engine for greater power, the Audi electric turbo system uses an electric compressor that revs the turbo up instantly.
The result is both a huge power boost and instant response, which in this case liberates 600PS from a 2.5-litre petrol and a 0-62mph time well in the supercar leagues: just 3.6 seconds. Top speed is 192mph.
Audi doesn't say where this engine technology will end up first, but it would be a surprise if not in the new R8. 'When?' is the more uncertain question.
Aside from the turbo tech, the Clubsport boasts quattro all-wheel drive and a body that widens the standard car significantly – using a body kit that includes a manually adjustable rear wing made from carbon polymer, making this a genuine racing machine. To that end it features a full titanium roll cage and a four-point harnesses.
The Worthersee GTI festival is a celebration of all the Volkswagen Group brands, that started out as a fan thing but has increasingly become a ground upon which the manufacturers can let their hair down in an official capacity.
This year Volkswagen itself is showing off how it too is deploying electric technology in high-performance fashion. You can read about that by clicking here.
Comments
Author

Mark Nichol
Latest