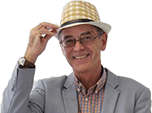 New Audi A4 to get 190PS petrol capable of 56mpg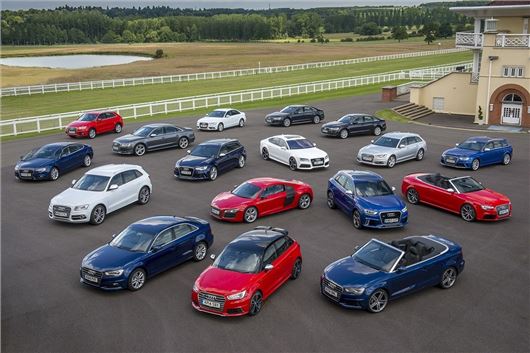 Published 11 May 2015
Audi has announced its latest 2.0-litre TFSI petrol engine will deliver 190PS, but with official fuel economy of 56mpg. The new engine is set to make its first appearance in the next generation Audi A4, due later in 2015 – but it will also be fitted to other Audi models.
The 1984cc engine produces peak torque of 320Nm from 1450rpm, meaning it will offer strong acceleration from low engine speeds in all gears. Despite its strong performance the engine promises to deliver emissions of less than 120g/km.
Despite being less powerful, the current 170PS 1.8-litre TFSI petrol engine emits 134g/km and has official economy of 49.6mpg, plus it has a narrower spread of torque.
Dr. Stefan Knirsch, Head of Engine Development at Audi, sums up the benefits of the new engine: "Thanks to this rightsizing approach, the new engine enjoys the consumption benefits of a downsizing engine in partial load operation, while at higher loads it has the advantages of a large-displacement engine. The result is optimal efficiency and performance characteristics across the entire engine speed range."
Comments
Author

John Slavin
Latest