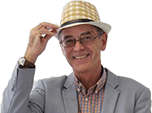 Top 10: Mercedes-Benz models for 2015 and beyond
Mercedes-Benz faces a busy few years as a raft of new models are due to be launched between now and 2017.
As well as the ones you see here, there'll be a replacement for the E-Class, a coupe version of the C-Class, and a convertible variant of the luxurious S-Class amongst others. Fans of the three-pointed star have a lot to look forward to.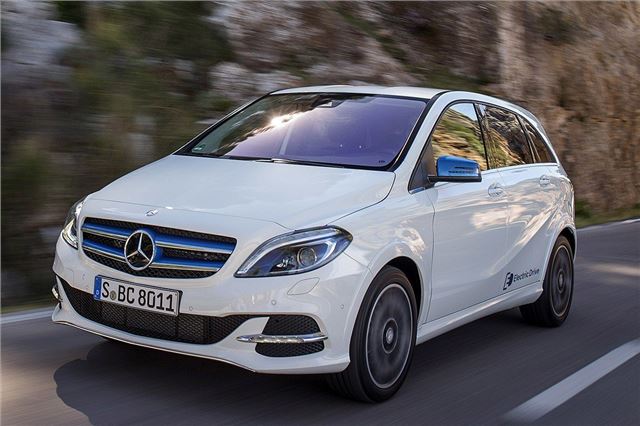 1


Mercedes-Benz has added full electrification to the popular MPV, which borrows its drive system from Tesla and uses a 28kWh lithium-ion battery stored under the rear floor to provide a claimed 124-mile range. The driver can select from three modes to get the best blend of performance and efficiency – Economy Plus provides 84PS and limits speed to 68mph; Economy gives 134PS; while Sport gives access to the full 181PS which means a top speed of 99mph and 0-62mph in 7.9 seconds.
Recharging takes around 9 hours from a domestic socket.  Still a refined and well-finished offering, the battery location also means you benefit from a 500-litre boot space.
On sale: 2015
To read the full review of the Mercedes-Benz B-Class click here
Comments