Two Upgrades and Three New Cars From Mazda in the New Year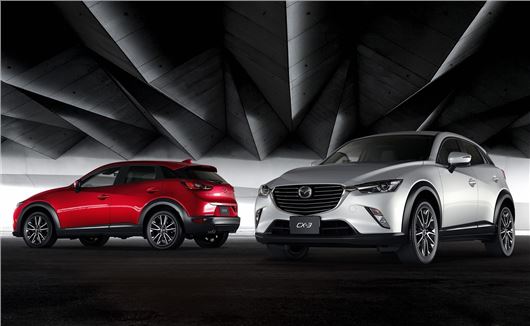 Published 29 December 2014
Mazda is promising an exciting new year with upgrades to the Mazda6 and Mazda CX-5, and an all-new Mazda2, Mazda MX-5 and Mazda CX-3.
2015 begins with major revisions to the excellent Mazda6 in February, closely followed by the UK launch of the all-new Mazda2.
Soon after, the Mazda CX-5 will be upgraded, then, over Spring and Summer, we will see launches of the Mazda CX-3 compact SUV 'Crossover' and the exciting all-new Mazda MX-5 sportscar.
That will make the new Mazda3, launched in early 2014, the oldest car in the Mazda range and means that 97% of Mazdas sold in the UK in 2015 will be efficient, environmentally friendly Skyactiv models.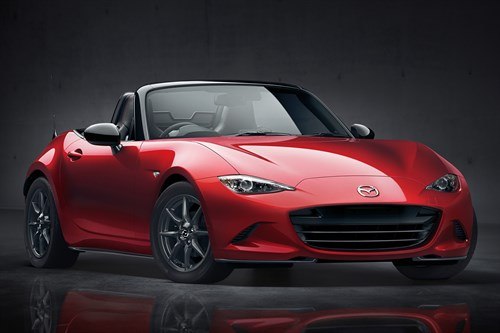 Comments
Author

Honest John
Latest