Gallery: Ford Fiesta becomes best-selling car in UK history
Ford might have been a bit late in bringing its small hatchback to market way back in 1976, but it quickly overtook all of its rivals to become the best-selling small car available. It's a trend that hasn't slowed down – it's regularly at the top of monthly sales charts and now, after almost 40 years of sales, it's become the best-selling car in UK history.
Ford has sold 4,115,000 Fiestas to date, overtaking its own previous record which it set with the Escort in 2000. We've had a look back at some of the best Fiesta models from years gone by – click through our gallery below to see our favourites.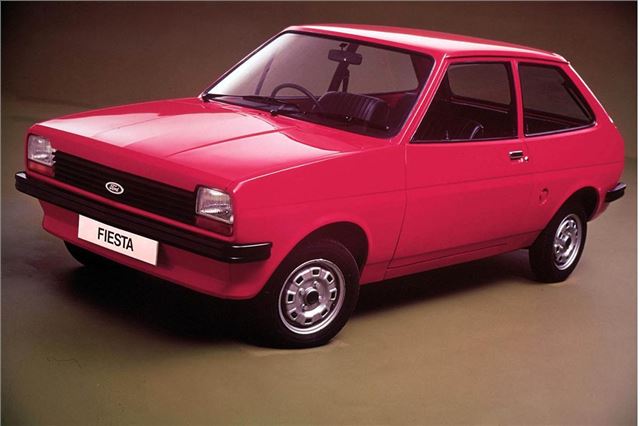 1


1976 Ford Fiesta
Where it all began. Back in 1976 there were already plenty of small cars on the market including the Renault 5 and Volkswagen Polo, but it didn't take Ford long to catch up with its Dagenham built model. Within a couple of years it was the best-selling small car in the UK and didn't really slow down.
The easy-to-drive, fun and practical first generation Fiesta was so good at its job that it formed the basis for both the second and third generation cars, although both were quite heavily tweaked to keep up with the competition. In fact, the first ground-up, all-new Fiesta came in 2002. 
Comments