Skoda announces Rapid Spaceback pricing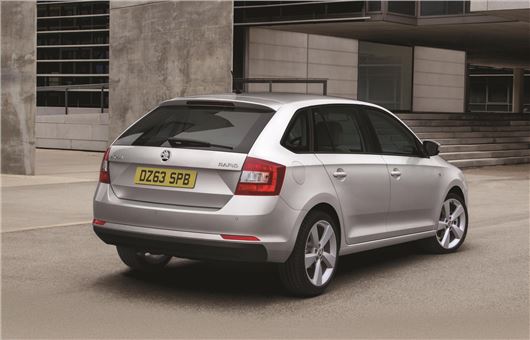 Published 03 October 2013
Skoda has announced pricing and specification details for the Rapid Spaceback estate. Prices start at £14,340 for the entry-level 86PS 1.2 TSI in S trim and rise to £18,640 for the top-spec 105PS 1.6 TDI GreenTech in Elegance trim. Other engines offered are a 1.4 TSI with 122PS, a 105PS version of the 1.2 TSI and a 90PS version of the 1.6 TDI. Both the 1.4 TSI and 1.6 TDI are available with a DSG automatic gearbox.
Standard specification includes air conditioning and electric front windows but the S model misses out on a few key features. The SE model, priced from £15,480 gains alloy wheels, rear parking sensors, cruise control and Bluetooth while Elegance models get climate control and cornering lights among other things. All models have a 415-litre boot - which is actually a touch smaller than a regular Rapid - but should be a little more practical thanks to its shape.
Full road test with all specifications and prices and a video demonstration.
Full pricing details are below.
Rapid Spaceback OTR prices
Rapid Spaceback S
CO2
Recommended OTR
1.2 TSI 86PS
119
£14,340
1.2 TSI 86PS GreenTech
114
£14,590
1.6 TDI CR 90PS
114
£16,140
1.6 TDI CR 90PS DSG
118
£17,300
1.6 TDI CR 105PS
114
£16,790
Rapid Spaceback SE
CO2
Recommended OTR
1.2 TSI 86PS
119
£15,480
1.2 TSI 86PS GreenTech
114
£15,730
1.2 TSI 105PS
125
£16,180
1.2 TSI 105PS GreenTech
118
£16,430
1.4 TSI 122PS DSG
134
£17,980
1.4 TSI 122PS DSG GreenTech
127
£18,105
1.6 TDI CR 90PS
114
£17,280
1.6 TDI CR 90PS GreenTech
104
£17,530
1.6 TDI CR 90PS DSG
118
£18,440
1.6 TDI CR 105PS
114
£17,930
1.6 TDI CR 105PS GreenTech
106
£18,180
Rapid Spaceback Elegance
CO2
Recommended OTR
1.2 TSI 105PS
125
£16,640
1.2 TSI 105PS GreenTech
118
£16,890
1.4 TSI 122PS DSG
134
£18,440
1.4 TSI 122PS DSG GreenTech
127
£18,565
1.6 TDI CR 90PS
114
£17,740
1.6 TDI CR 90PS GreenTech
104
£17,990
1.6 TDI CR 90PS DSG
118
£18,900
1.6 TDI CR 105PS
114
£18,390
1.6 TDI CR 105PS GreenTech
106
£18,640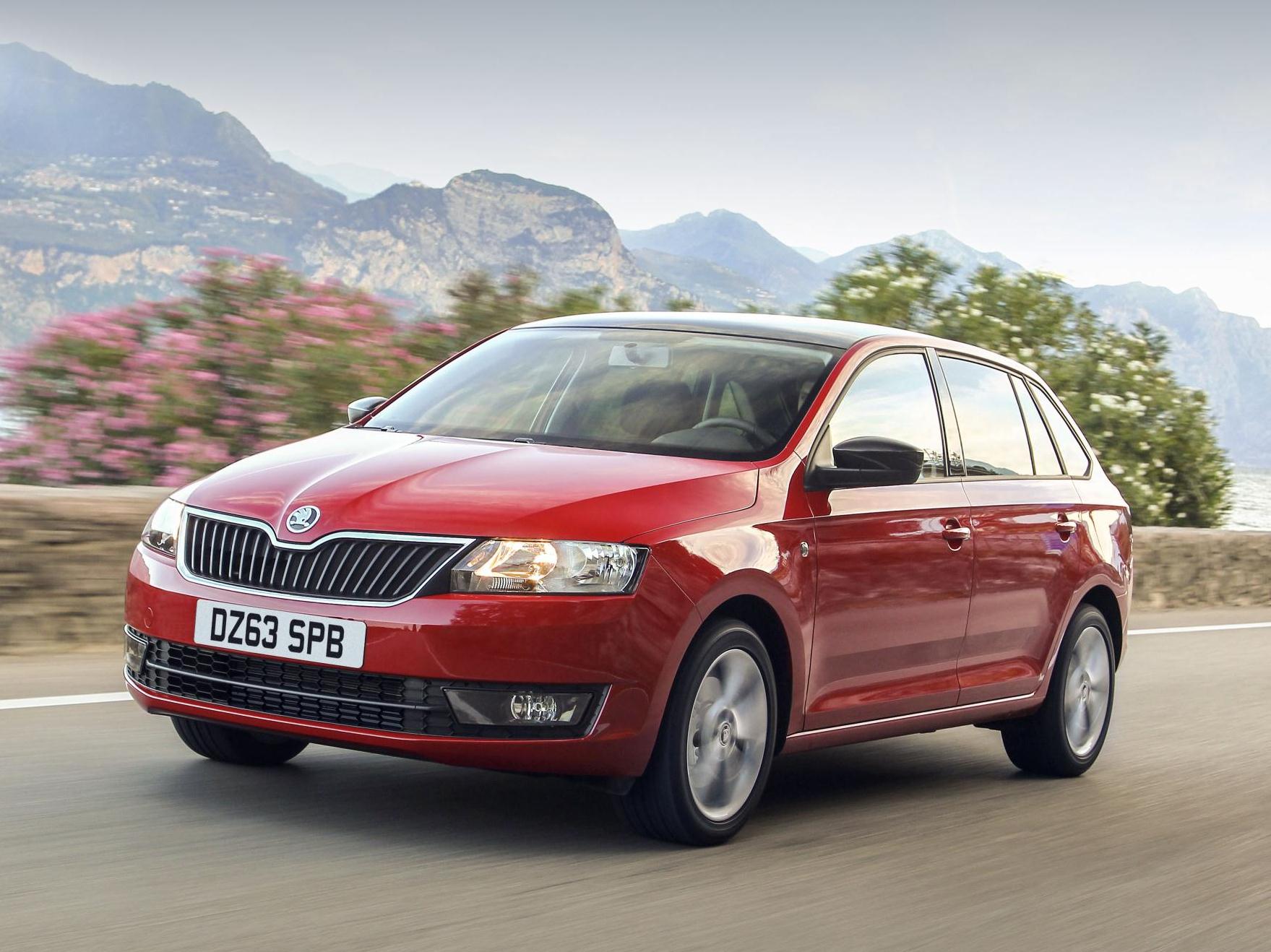 Comments
Author

John Slavin
Latest