Bentley announces Continental GT Speed details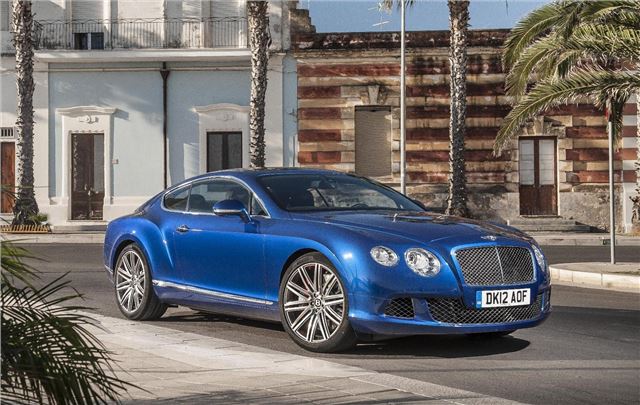 Bentley has announced full details of its new flagship model, the Continental GT Speed. Powered by a 6.0-litre twin turbo W12 with 625PS and 800Nm of torque, the Speed can reach 205mph and sprint from 0-60mph in 4.0 seconds – astounding when you consider the 2320kg kerb weight. Combined cycle economy is 19.5mpg and emissions are 338g/km.
Drive is sent to all four wheels via an eight-speed automatic gearbox and is split 60:40, with a bias to the rear wheels. The chassis has been upgraded, with improved springs, anti-roll bars and bushes. The ride height is 10mm lower than a standard Continental GT, and the steering and electronic dampers have been retuned.
Despite the more focussed set up, Bentley hasn't forgotten about refinement and comfort. The cabin is handcrafted and features quilted leather, metal detailing, with numerous options for finish, including a selection of different veneers and 17 different shades of leather.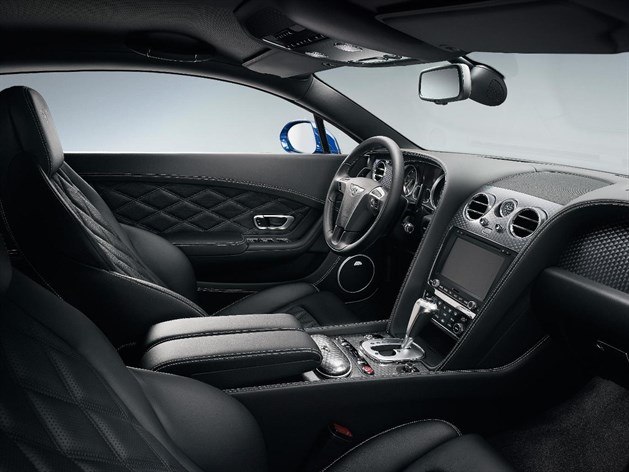 The exterior of the car is set apart from other models in the range by 21-inch ten spoke alloy wheels, dark tinted grilles and 'rifled' exhaust pipes. There are hundreds of paint options and Bentley will even match the car to a sample brought by the buyer.
Besides the Contintental GT Speed, Bentley has tweaked other cars in the Continental GT W12 range to improve economy by an overall of 12%, thanks in part to the new 8-speed transmission. The Continental GT Speed premieres at the Moscow Motor Show in late August and first deliveries are expected to start in October 2012.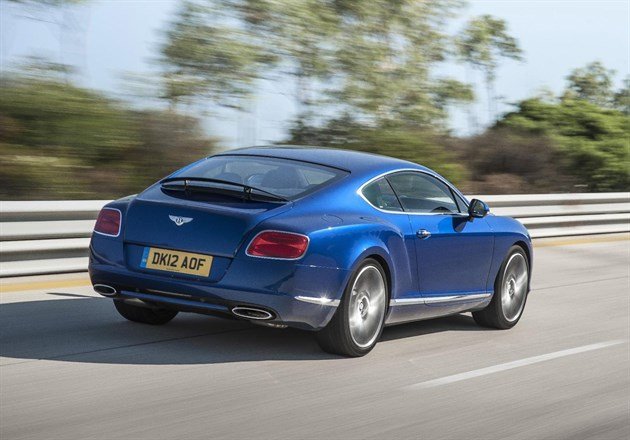 Comments